A television special performance from folk rock band Loudest Whisper.
Loudest Whisper perform their song 'You and I' as part of a half-hour special of their music.
The track was released as a single in 1976 on Polydor Records and peaked at number four in the Irish charts. It was released again with a different b-side, this time featuring their version of the Rolling Stones 'Satisfaction' in 1979 and reached number nine in the Irish charts.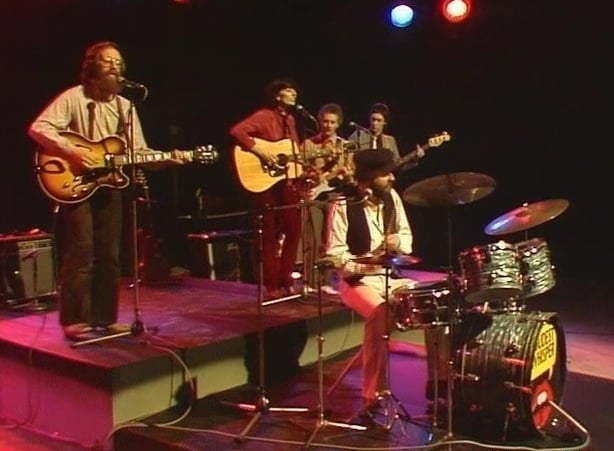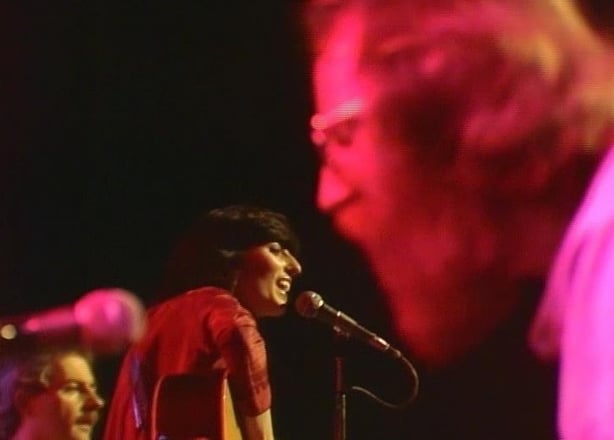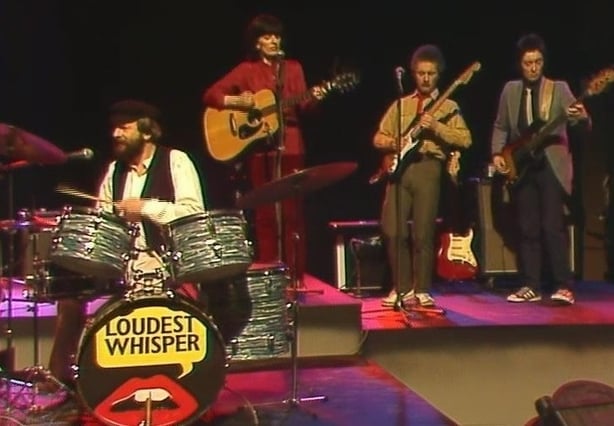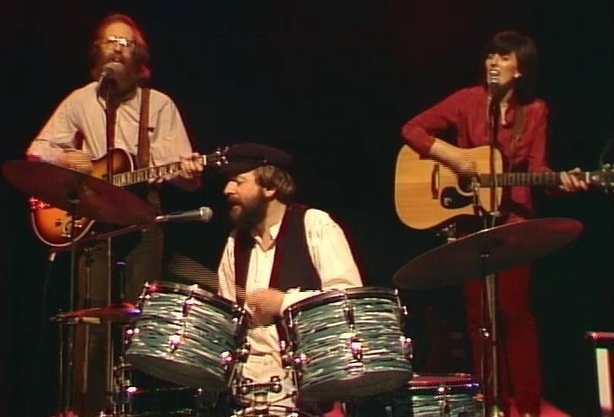 Loudest Whisper (1981)
Loudest Whisper were formed out of an earlier band 'The Wizards' in the mid 1960s. Members include Brian O'Reilly on guitars, keyboards and vocals; Chris Hurley on bass guitar; Geraldine Walshe on guitar and vocals, John McGrath on guitar and vocals, and Paud O'Reilly on percussion and vocals.
'Loudest Whisper' was broadcast on 17 April 1981. The programme was produced by Conor McAnally.