Northern Ireland Railways opens Belfast Central Station.
Belfast Central Station, located at East Bridge Street operates routes across Northern Ireland and south to Dublin. Bangor line trains started using the new station on 12 April 1976.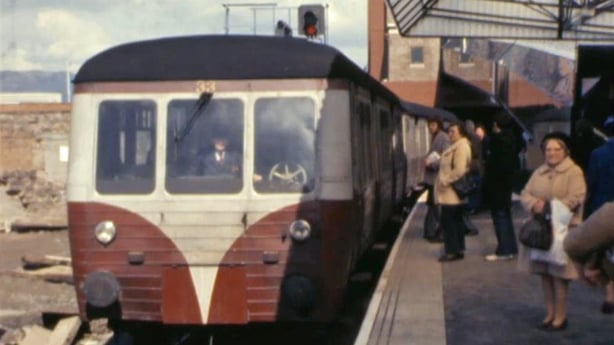 Passengers at Belfast Central (1976)
An RTÉ News report broadcast on 12 April 1976.
As part of a redesign Belfast Central was renamed Lanyon Place in 2018.