Scouts offer to do domestic chores for a small fee during the annual fundraising 'Bob-A-Job' week.
A group of scouts in Limerick call to a house, display their Bob-A-Job card and carry out some household chores in exchange for payment. The jobs include window cleaning, car washing and baby feeding.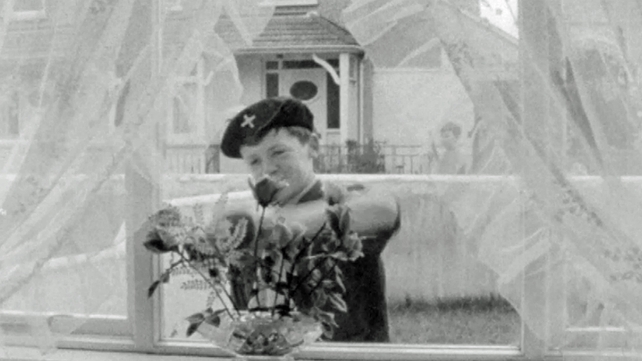 Bob-A-Job Cleaning Windows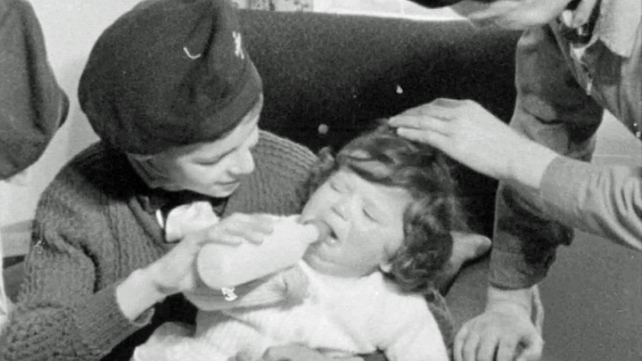 Bob-A-Job Feeding Baby
An RTÉ News report broadcast on 28 March 1964.