A visit to Wesley College a school that provides a broad education to boys and girls and will soon move to the Dublin suburbs.
In 1845 Wesley College began in a house in St Stephen's Green in Dublin with just nine day pupils and three boarders. In 1879 the school transferred to a newly built premises on St Stephen's Green. Since then, Wesley College has outgrown its city centre surroundings and the Wesley board of governors have taken the decision to move the entire school to a purpose built campus at Ludford Park in the Dublin suburb of Ballinteer.
Principal Reverend Gerald Myles puts the continued growth and success of the school down to the aims of the College which combine,
A thorough literary and commercial education, combined with sound, religious, and moral training.
In practice this means,
We intend to help our children not only to earn a living, but to live well and that is to live in a Christian manner.
The intention of the college is to provide a Christian education in accordance with the principles of Wesleyan Methodism. Among the subject taught are religious instruction, mathematics and Irish. Students can take music lessons and have access to a science laboratory.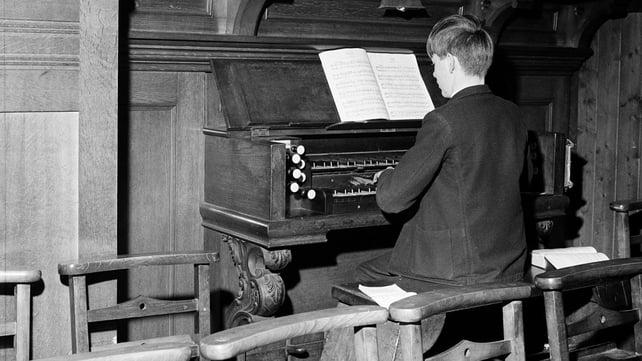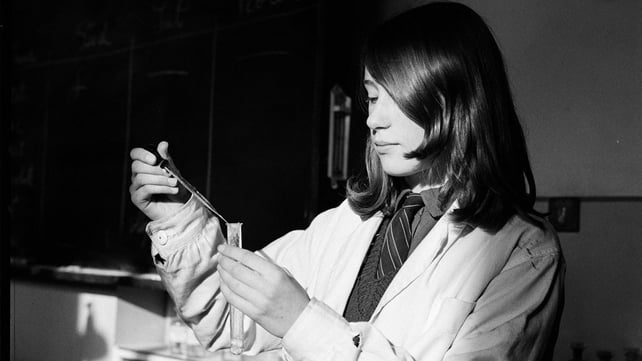 Vice Principal of Wesley College William Kirkpatrick describes the wide variety of clubs and societies in the school that cater for every interest.
Most popular are the continental tours that have been run since 1953. Pupils can also get involved in the dramatic society, Irish dancing, chess, photography, amateur radio, debating and first aid.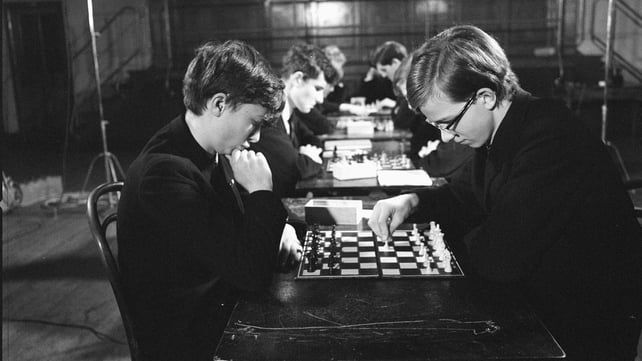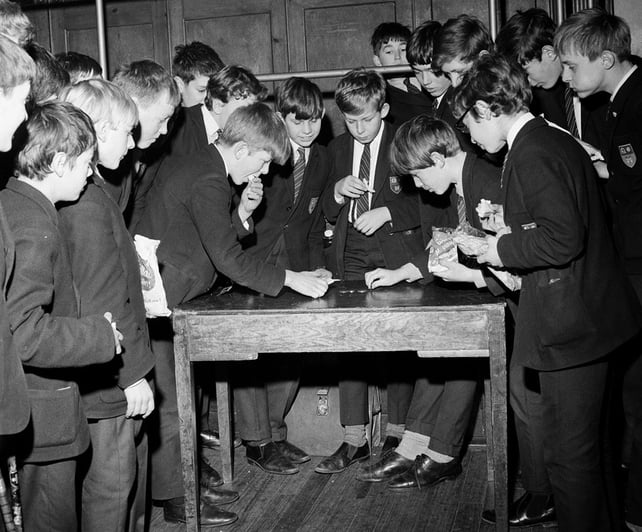 This episode of 'Signal' was broadcast on 12 February 1969. The reporter is Reverend George Ferguson.