Former Taoiseach and leader of Fine Gael Liam Cosgrave talks about his life in and out of politics stretching back to the founding of the State.
In this excerpt from the programme 'Colm Murray at Easter' Liam Cosgrave talks about the origins of his family name 'Cosgrave', and the involvement of the family on the 1916 Rising and the foundations of the Irish State.
Liam Cosgrave describes what it was like growing up as the son of WT Cosgrave and talks about his father's political career in Ireland of the 1920s.
This interview was first broadcast as part of the series 'Colm Murray in Conversation' on 22 April 2011.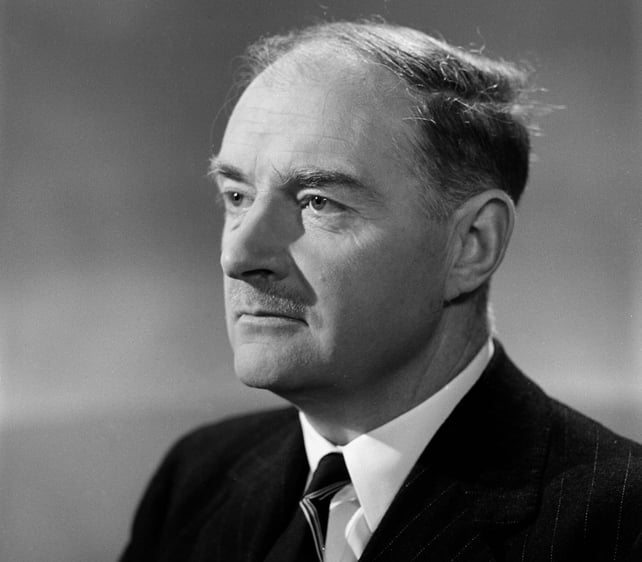 Liam Cosgrave (1969)