The National Socialist Party is hoping to drum up support by advertising in local newspapers, handing out flyers and holding private meetings.
A party dedicated to
Stopping the influx of non-whites into the restaurant and drapery business in the city.
Shopkeeper and National Socialist Party Organiser John Donegan speaks to 'Newsbeat' reporter Ian Hill about attempts to attract new membership. Mr Donegan lives in Kashmir Road, one of a number of Belfast street names with connections to Asia.
The National Socialist Party currently has in excess of 200 members and Mr Donegan feels that their growing support warrants the formation of a political party proper, having previously operated as a social club.
We believe that the 32 counties of Ireland should belong to the Irish people and... only members of the state should control business - only citizens.
According to John Donegan the membership comes from all religions, as religion doesn't enter national socialism. He expresses the view that Irish men need to defend themselves and that they should not behave as lodgers in their own country.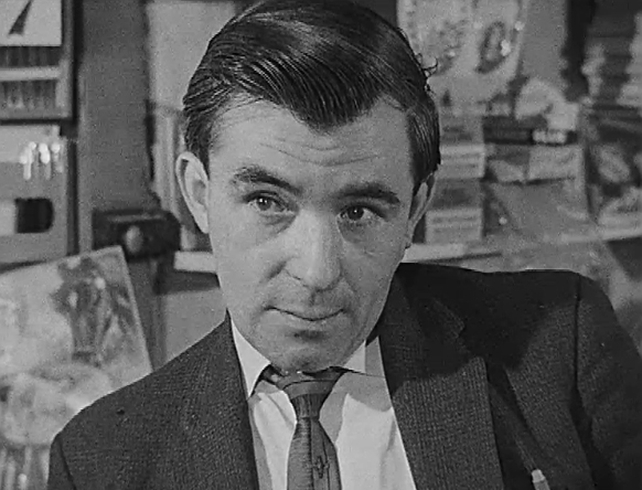 John Donegan National Socialist Party (1966)
Defending his opposition to non-whites, Donegan states
We don't approve of mixed races... Personally I can't visualise a nation of brown coloured or yellow coloured Irish men.
Apart from the non-white policy, Donegan struggles to outline any other policies of the Nationalist Socialist Party.
A 'Newsbeat' report by Ian Hill broadcast on 1 December 1966.