A history of the founding of the National Gallery, its directors, policies and acquisitions.
On a visit to the National Gallery of Ireland on Merrion Square Norris Davidson traces the story of the institution from modest beginnings over a century earlier, to becoming one of the most important galleries in the world.
The idea for a National Gallery came from engineer William Dargan, whose bronze statue stands in front of the gallery. In 1853 he devised an exhibition for the Royal Dublin Society (RDS) in its then home at Leinster House. After the exhibition he urged the government to start a National Gallery for Ireland. After eleven years of negotiations the gallery was finally built and officially opened at its current location by the Earl of Carlisle.
The first Director of the Gallery was painter George Mulvaney who set about purchasing paintings for the Gallery. Dr Thomas Bodkin, who became Director in 1928 was critical of some of the early purchase saying
The first pictures bought were more remarkable for their size than for their authenticity.
The second Director of the Gallery was Henry Doyle purchased many pictures of the Dutch and Flemish Schools bringing much outside attention to the gallery.
As the gallery developed it borrowed collections from other institutions and under its fourth Director Sir Hugh Lane it
Began to make the gallery glorious with acquisitions and gifts.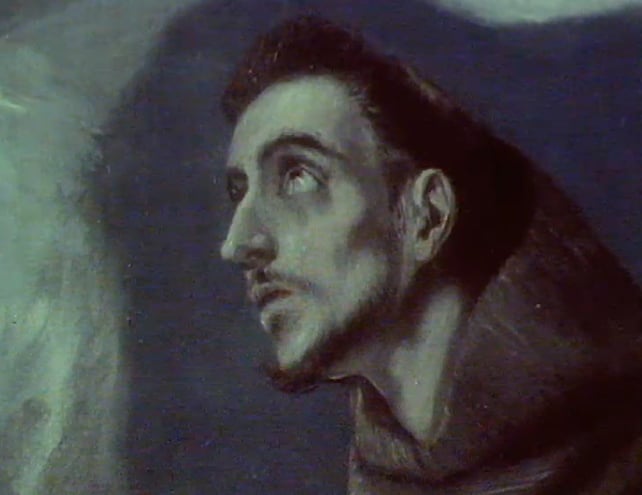 El Greco
Under Hugh Lane the Gallery began to take on its present appearance.
This film 'National Gallery of Ireland' was made with the advice and help of Dr James White and the Staff of the National Gallery, Dublin. The film was broadcast on 28 November 1976.