Take a look at the visits of six American Presidents to Ireland.
In June 1963 John F Kennedy became the first serving American president to visit Ireland when he came on a four day trip which included a tea party with relatives in Dunganstown, Wexford.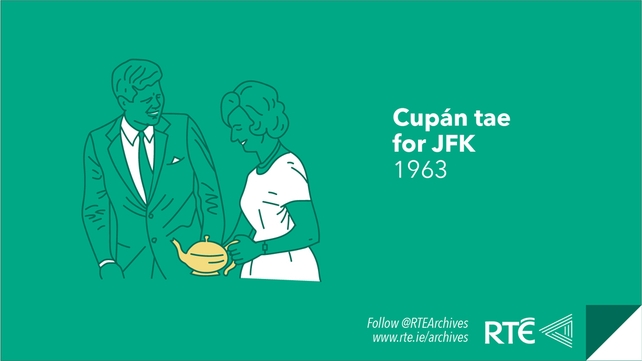 The 1970 visit of Richard Nixon took place against the background of anti Vietnam war demonstrations. He visited the Quaker burial ground where his mother's ancestors were buried and then had a close encounter with an egg thrower on Lord Edward Street in Dublin.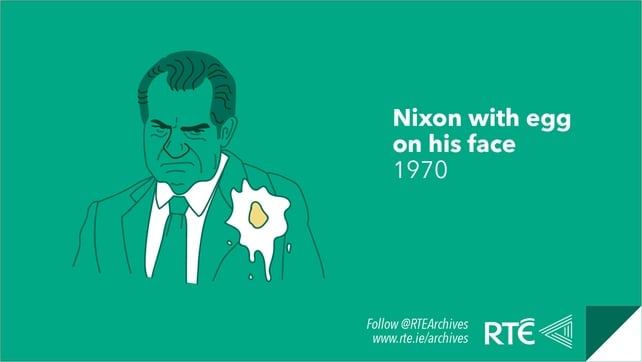 Ronald Reagan visited his ancestral home of Ballyporeen in County Tipperary in 1984 where he was entertained by traditional Irish dancers.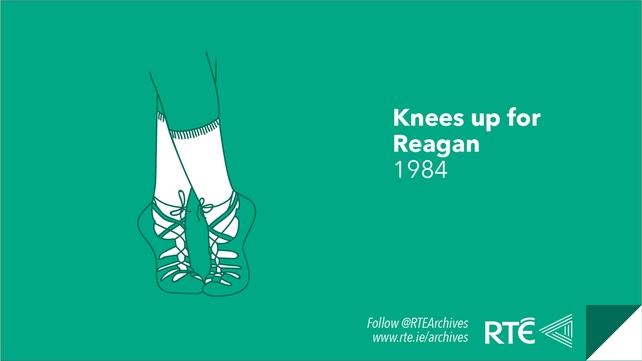 In 1995 it was the turn of Bill and Hillary Clinton whose trip took in the north and south of the island and included a walk about in College Green. President Clinton pulled a young boy from the crush and Hillary was asked if she has 'any sisters knocking around'.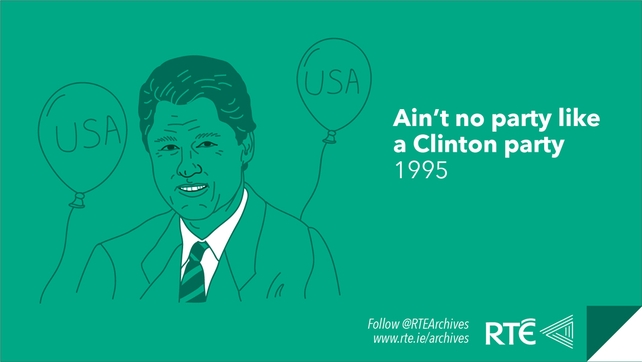 George Bush's visit to Ireland in 2004 for an EU-US summit was marked by a series of anti-war protests against the use of Shannon Airport as a transit stop for US troops.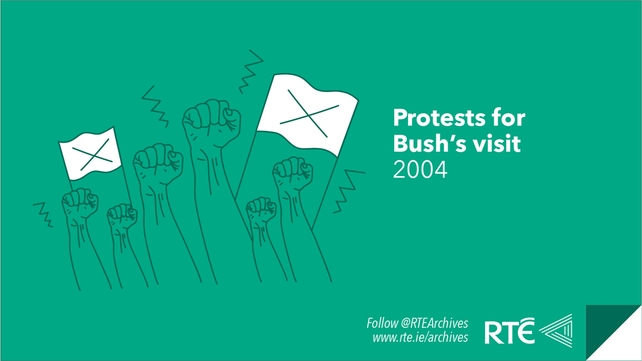 The most recent presidential visit was in 2011 when Barack Obama headed to Moneygall in County Offaly home of his great great great grandfather and had time to sample some stout in Ollie Hayes' pub.