The former birthplace and home of Charles Stewart Parnell (1846-1891) in Rathdrum County Wicklow was formally opened to the public by an Taoiseach Charles Haughey on 28 April 1991.
Mr Haughey and a group of invited guests were brought on a tour of the house, which was designed by James Wyatt and built in 1777. It contains fine plasterwork and many original pieces of furniture.
It is the first in a series of events to mark the centenary of the death of Charles Stewart Parnell, one of the greatest political leaders of Irish history. Parnell was an Irish nationalist politician and one of the most powerful figures in the British House of Commons in the 1880s.
Mr Haughey believes this programme reflects
The widespread interest that persists in Parnell, ... his life and his achievements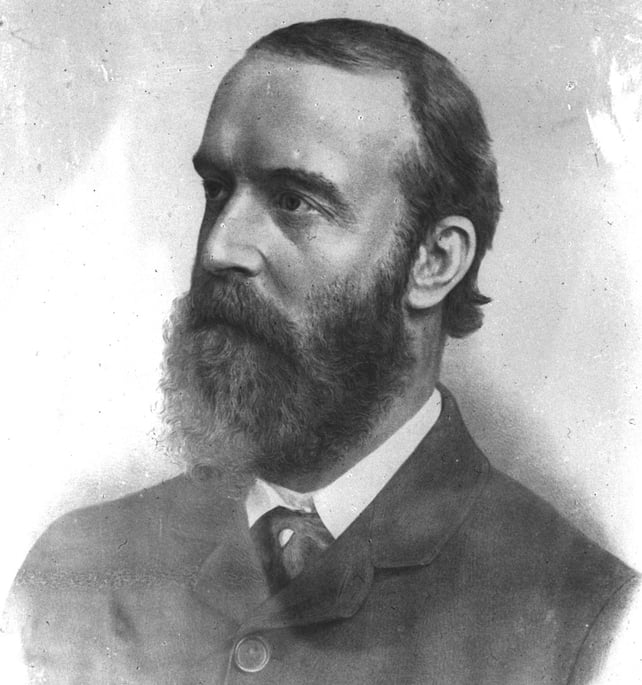 Charles Stewart Parnell (Cashman Collection)
Later Mr Haughey unveiled a plaque in Malahide at the local library to mark National Tidy Towns Day and to honour the town's achievements in the Bord Fáilte competition. Malahide won Ireland's Tidiest Town in 1990.
Chairwoman of Malahide Tidy Towns Committee Betty Carr tells RTÉ reporter Kevin McDonald that though Malahide can't win the main prize again, they could win in the regional and the large town categories.
An RTÉ News reporter by Kevin McDonald broadcast on 28 April 1991.