MacNeice (1907-63) was born in Belfast to West of Ireland parents. He grew up Carrickfergus, where his father was a rector, and was educated in England.
He worked in BBC Radio as a writer and producer from 1941 to 1960. He wrote the poem 'Dublin' in 1939, when he spent some time in the city. It was published the following year in his collection 'The Last Ditch' by the Cuala Press, which was founded by Elizabeth Yeats and her brother William Butler Yeats.
Trinity College Dublin professor Terence Brown tells Pádraic O'Neill that MacNeice often came to Dublin to support the Irish rugby team in this extract from 'About Poets'. Brown also talks about MacNeice's poetry of the 1930s and how it captures the sense of a "bourgeois, middle-class, liberal civilisation coming to an end".
'About Poets : Terence Brown on MacNeice' was broadcast on RTÉ Radio 1 on 5 September 1990. The presenter is Pádraic O'Neill.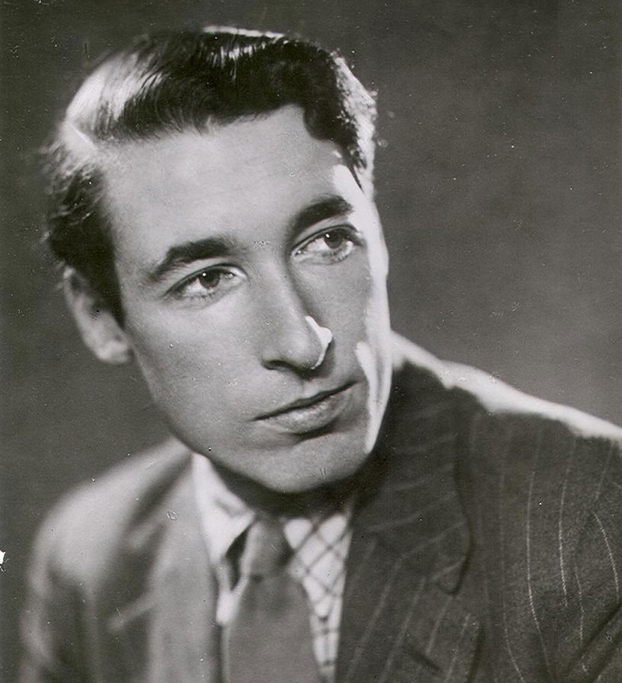 Louis MacNeice