In 1980 'Youngline' takes a look at the technology behind how traffic lights work.
Conor McAnally visits various traffic light locations around Dublin and with the help of a technician explains how traffic lights are used to control traffic flows and facilitate pedestrians.
A 'Youngline' report broadcast on 21 January 1980.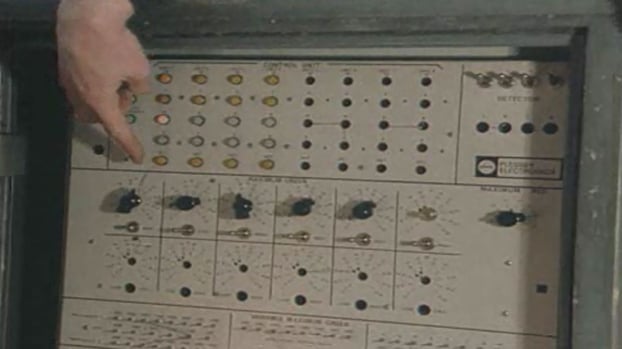 Traffic Light Controls