Matt Talbot has a bridge named after him across the river Liffey.
A new bridge for Dublin was announced in 1974. It would link Custom House Quay with the south of the city, making it easier for traffic from Amiens Street to cross the River Liffey.
Speaking to RTÉ News, Noel Carroll, press officer for Dublin Corporation, hopes the new low-level bridge will ease congestion in the area.
The people travelling along Amien Street will find it much easier to cross over the Liffey.
According to Mr Carroll, there will be no demolition involved in the construction of the low level bridge and will cause relatively little obstruction.
The bridge opened four years later. It was named the Talbot Memorial Bridge after Dubliner Matt Talbot of the temperance movement.
An RTÉ News report from 15 December 1974.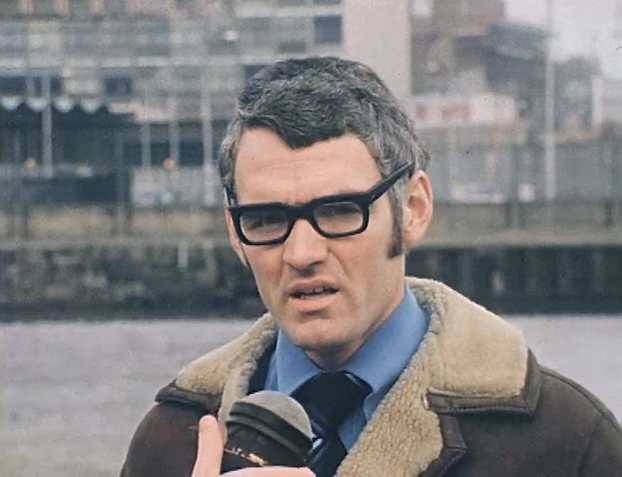 Noel Carroll