A look back to 1980 and the Aer Lingus Young Scientist Exhibition.
This was the sixteenth annual Young Scientist Exhibition, which began in 1965.
Reporter George Devlin was in the Exhibition Hall in the RDS, Dublin where he met some of the winners and explored the projects on show.

1st Prize Winner Karen Ruddock talks about her study of lichens, and what society can learn from them.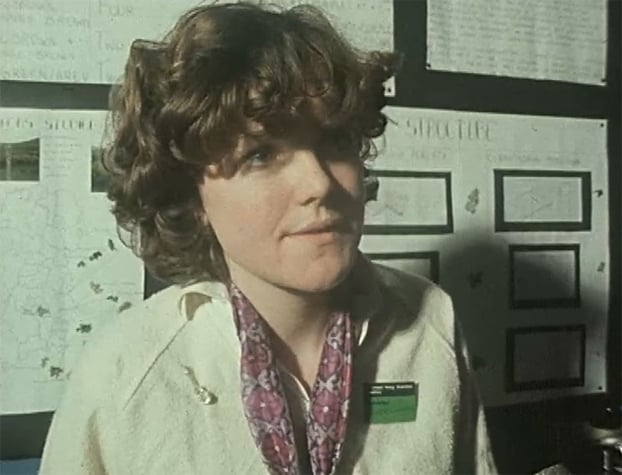 Winners of the Group Project Award, Peter and Catherine Conlon, spoke about their study of spiders.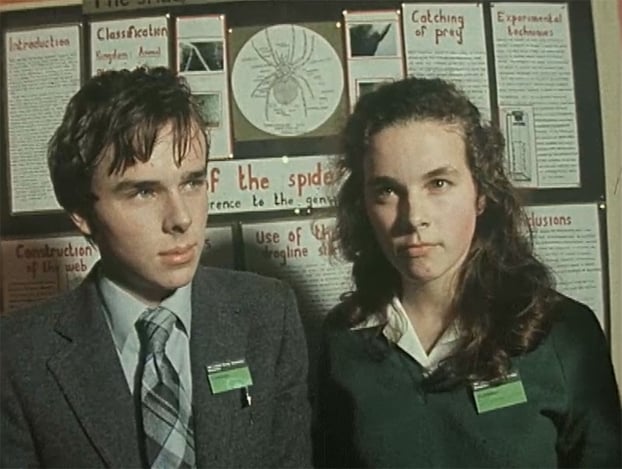 An RTÉ News report broadcast on 5 January 1980.