A look back to 1965 with the opening of the Young Scientist Exhibition at the Mansion House in Dublin.
This footage from the event shows the 1965 winner John Monaghan from Kildare and runner up Patricia Por, with her project on mice.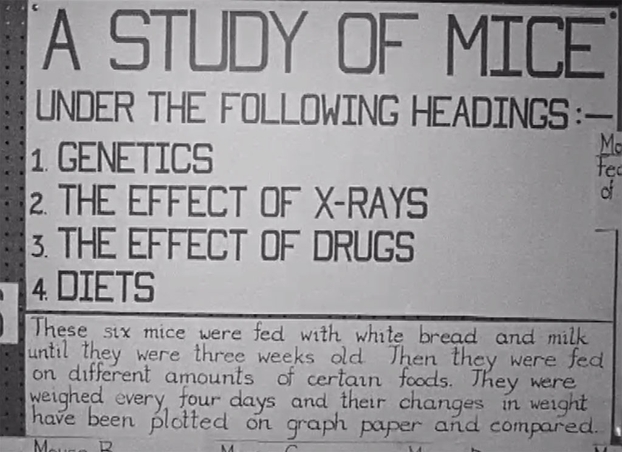 In 1965 the event, which was held in the Round Room of the Mansion House, attracted 230 entries. In 1966 the exhibition moved to the larger venue of the RDS, where it has remained ever since.
An RTÉ News report broadcast on 05 January, 1965.
For more details on the event visit www.btyoungscientist.ie