Emotional scenes as thousands cross the Berlin Wall after the lifting of travel restrictions by the East German authorities.
For the first time since 1961 East Germans have been allowed to cross the border freely. For many this was their first time outside of East Berlin and their first time seeing the West.
Maggie O'Kane describes the scenes as the West Berliners welcomed their East Berlin neighbours.
An RTÉ News report broadcast 10 November 1989. The reporters are Ken Hammond and Maggie O'Kane.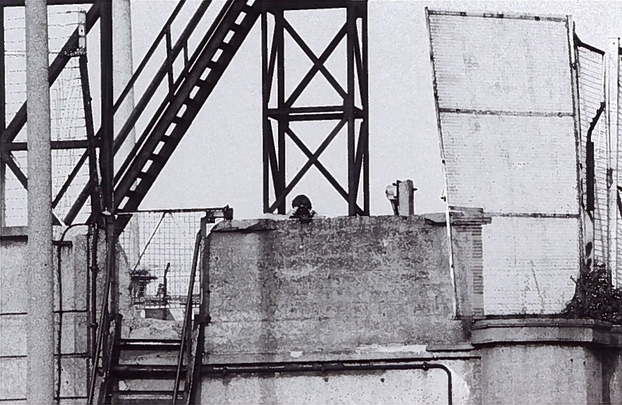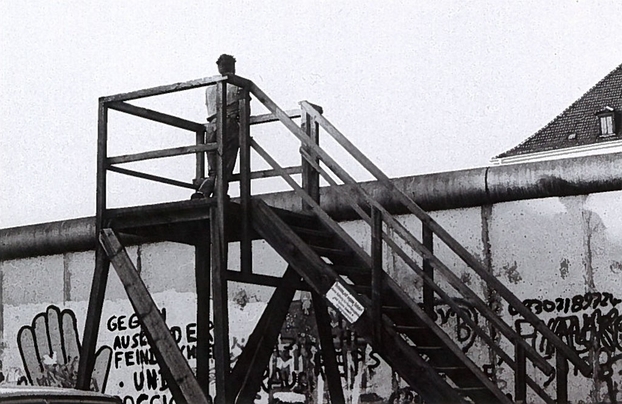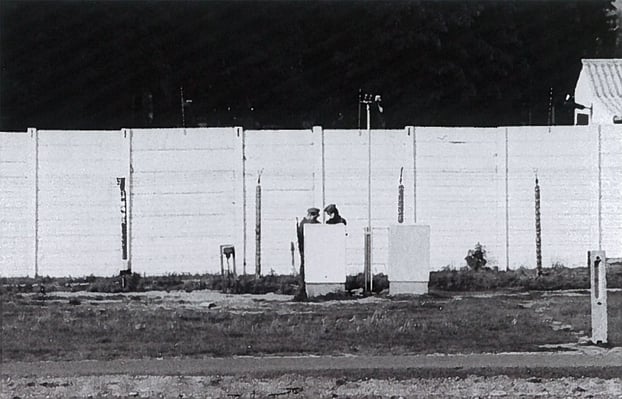 Images of Berlin just weeks before the Wall came down in 1989. Photographer Liam Wylie