Following the murder of many catechists and priests in Quiche, Guatemala, the bishop, and remaining priests left the diocese.
About one million Guatemalans have been dislodged from their homes, 15,000 forced to flee into exile, and another 35,000 killed in the past few years.
Little has been heard about the devastation simply because the foreign media could not get their cameras into the country, which was torn by civil war from 1960 until 1996.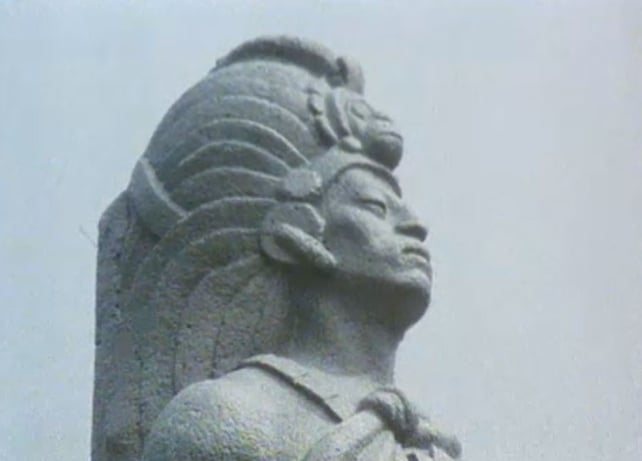 'Radharc' managed to film much of what is presented here in secret.
This report is introduced by Olivia O'Leary.
This episode of Radharc 'Guatemala - Where the Pope is a Communist' was broadcast on 26 October 1984.