An account of the life of Edmund Ignatius Rice who established the Irish Christian Brothers.
In August 1979, the remains of Edmund Ignatius Rice, founder of the Irish Christian Brothers and the Presentation Brothers, were laid to rest in a new chapel in Waterford. 'Radharc: The Rice Trail' looks at the life of Brother Rice, and by visiting places associated with him, builds up a picture of a man who initiated a worldwide teaching order.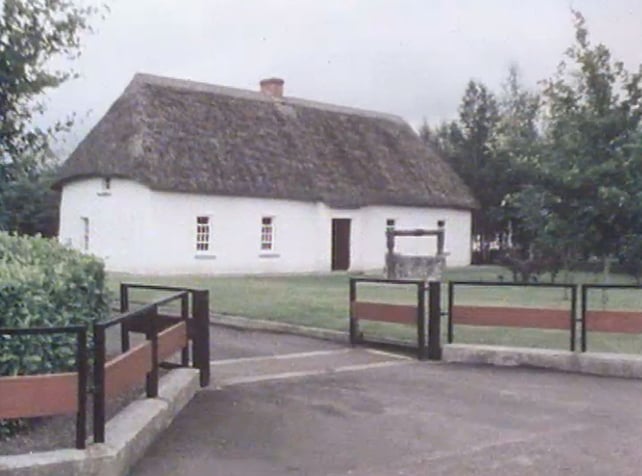 This extract from the film deals with his early years and the stimulus that led to a religious life. Born in Callan, Co. Kilkenny in 1762, he was the son of farmer. At 17 Edmund Rice moved to Waterford to work for his uncle, a ship's chandler. At 23 he married Mary Elliot, daughter of a local wealthy family. However, two years later tragedy struck when his pregnant wife was killed following a fall from a horse and their baby daughter was born prematurely and suffered brain damage.
In learning to come to terms with the tragedy, he began to devote more time to the spiritual side of life. An increasing awareness of his wealth in the midst of great poverty prompted him to spend time helping the poor of Waterford.
Edmund Rice was a regular visitor to Saint Patrick's church in the city. Historian Brother John Carroll describes how this church held a special place for Edmund Rice an the inspiration it gave him to devote his life to helping poor boys.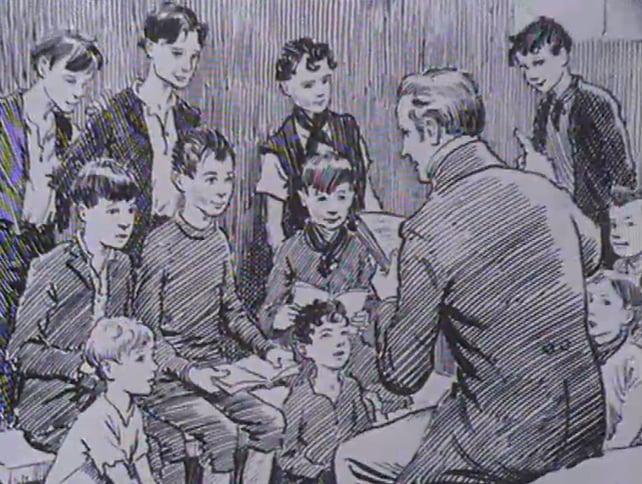 Radharc: The Rice Trail was broadcast on 9 June 1980.
Edmund Rice was beatified on 6 October 1996.