'Radharc' documentary-maker Fr Joe Dunn was announced as first director of the Catholic Communications Centre on 23 June 1964. RTÉ News reporter Seán Duignan visited the centre to find out more.
In this report, he talks to Dr Thomas Morris, the Archbishop of Cashel and Emly who was also the President of the Catholic Television Interim Committee, who were behind this new initiative.
Morris explains that one of the main functions of the Catholic Church is to preach the gospel, and as such the Church has been in the communications business since the beginning. Television is the most important and powerful means of communications in the world today, so the Church must understand this medium and train people who can work with it.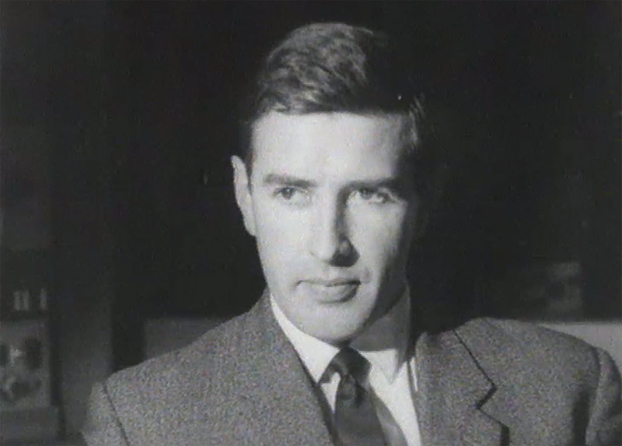 Seán Duignan