In 1984 Marion Fossett of Fossett's Circus, the only Lady Ringmaster in Ireland, introduced the Great Geroku and partner to the Late Late Show audience.
Marianne describes the Great Geroku as
the only act of its kind in the world.
A hollow globe is manoeuvred to the top of the spiral
not by motive, electronic or magnetic forces but by human effort only.
This episode of the Late Late Show was broadcast on 20 October, 1984.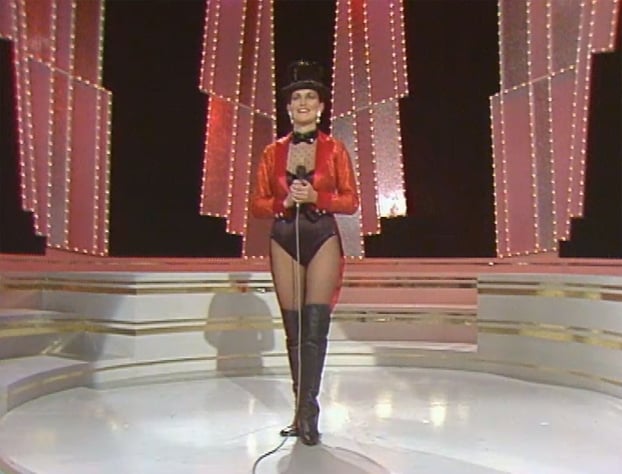 Marianne Fossett