Sinn Féin leader Gerry Adams shot and wounded in Belfast.
An eyewitness describes what he saw. As a prime target for loyalist paramilitaries, Gerry Adams rarely spends two consecutive nights in the same house fearing assassination attempts.
Gerry Adams had been at Belfast Magistrates Court on the morning of the shooting and was due back there in the afternoon.
The Ulster Freedom Fighters claimed responsibility for the attack. Gerry Adams received three bullet wounds to the neck and shoulder and underwent surgery at the Royal Victoria Hospital.
An RTÉ News report broadcast on the 14 March 1984. The reporters are Jim Dougal and Gary Honeyford.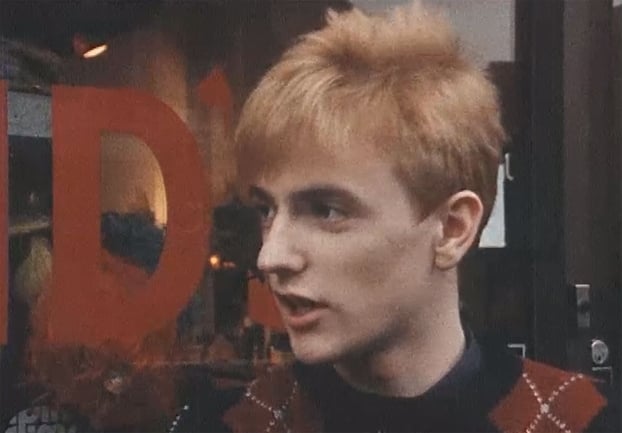 Eyewitness to shooting