With the counting in the election now complete, all eyes will be on the formation of the next government. Before that, here is the A-Z of Election 2020.
A - Anger
The electorate was angry about how the outgoing Government dealt with issues including health and housing. They expressed this by voting for change and in many cases this involved voting for Sinn Féin candidates.
B - Brexit
Fine Gael's efforts to make its handling of Brexit a key part of its re-election strategy backfired. Voter unhappiness over the homeless crisis and the creaking health service took centre stage in this campaign.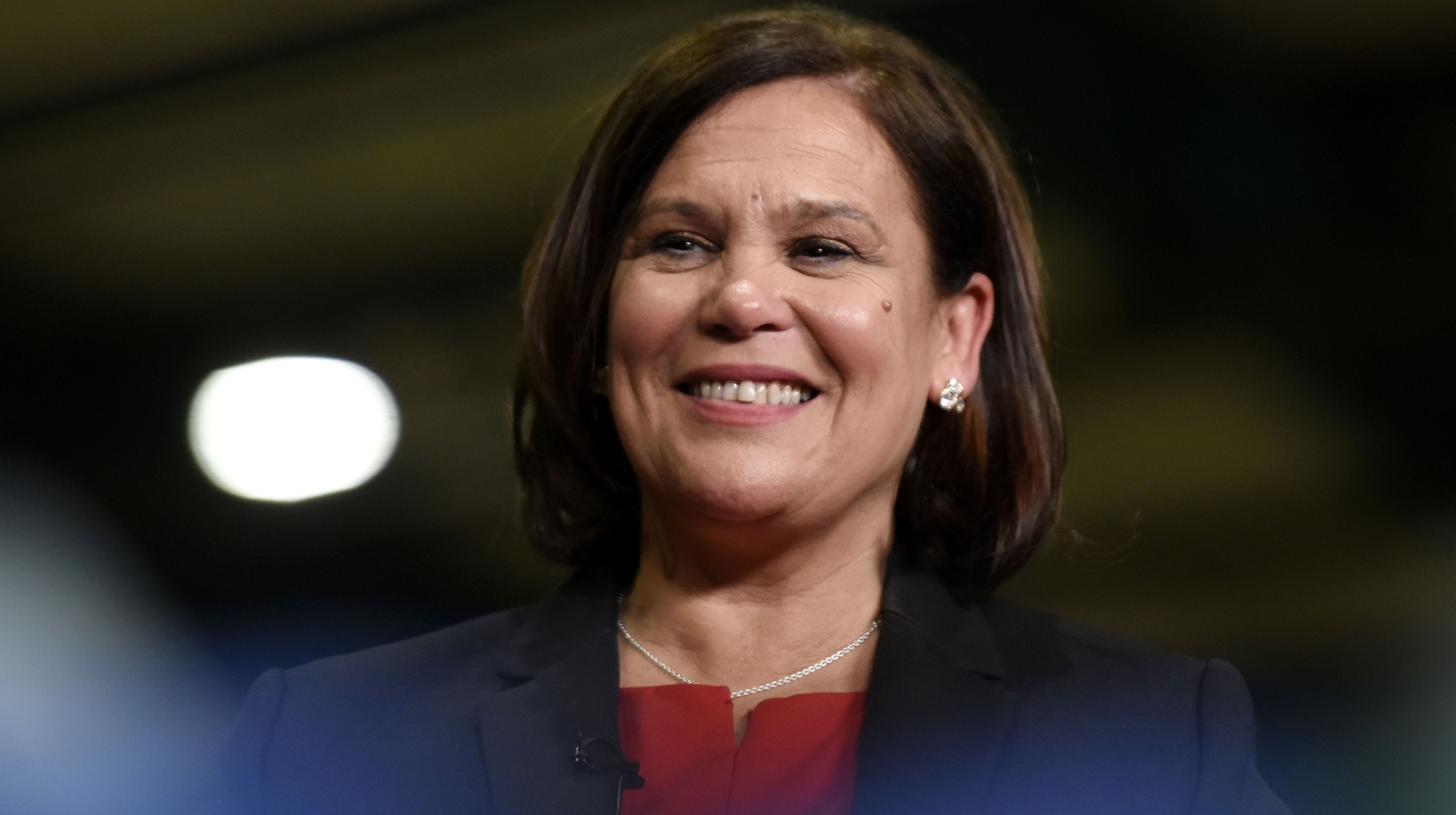 C - Coalition

Attention is now turning to which parties will make up the next government. There is speculation that Fianna Fáil may enter into a coalition government with Sinn Féin, despite ruling it out during the election campaign.
Fine Gael has categorically ruled out a coalition with party leader Leo Varadkar describing it as being like a "forced marriage".
D - Debates
Leaders of the parties battled it out to convince voters to give them a chance in a number of debates leading up to the election.
The leaders of the three big parties, Fine Gael's Leo Varadkar, Fianna Fáil's Micheál Martin and Sinn Féin's Mary Lou McDonald took part in one of the most anticipated debates on RTÉ television in the days before voters went to the polls.
Sinn Féin's suitability to be a party of government was one of the dominant themes.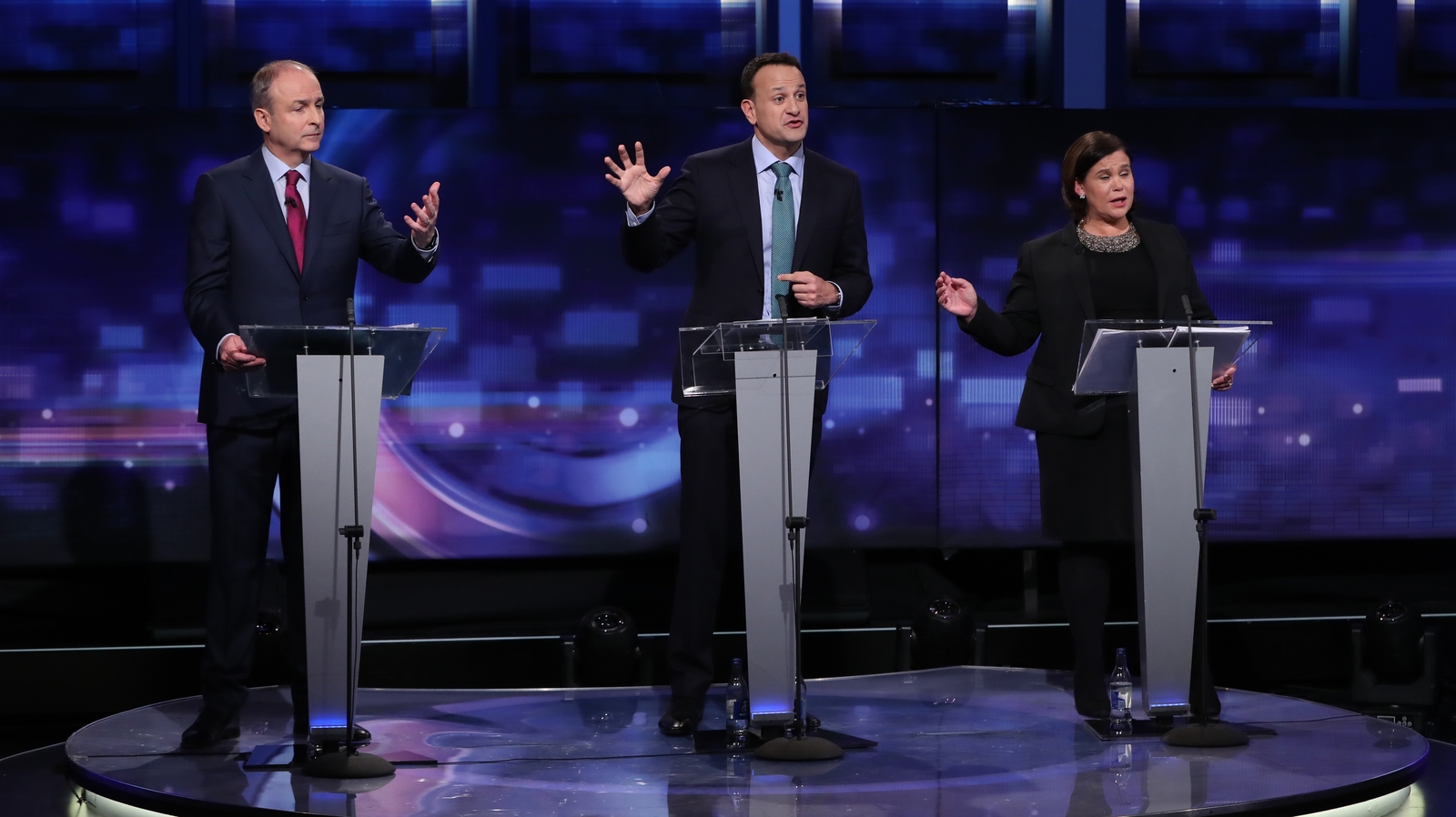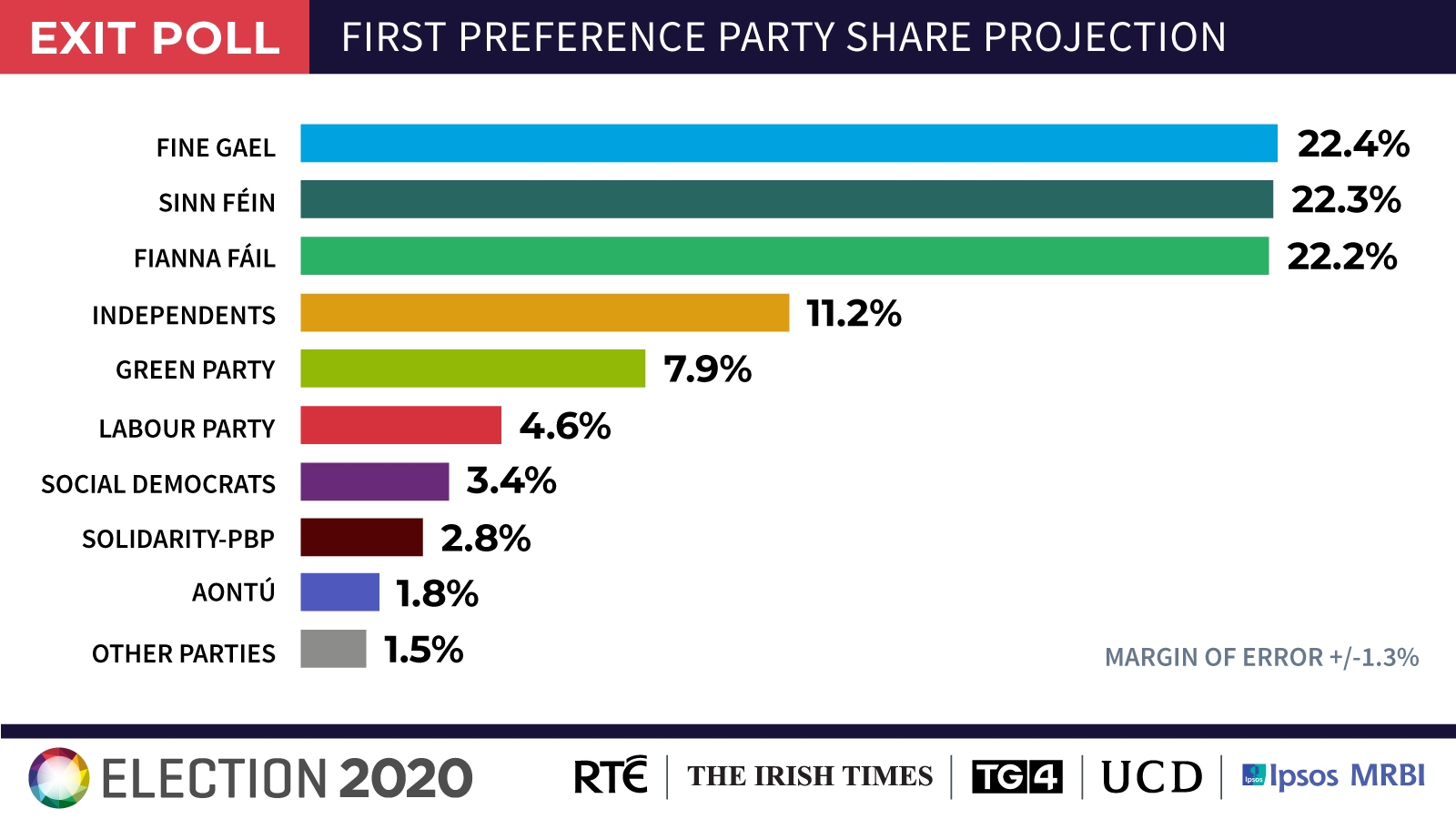 F - Female candidates
Despite efforts by political parties to increase the number of female TDs in the Dáil, it has been a disappointing election for women. Just 36 candidates out of a total of 162 were elected.
G - Greens
The Green Party has enjoyed a record election, building on the green wave witnessed during last year's local elections. 12 Green candidates secured seats.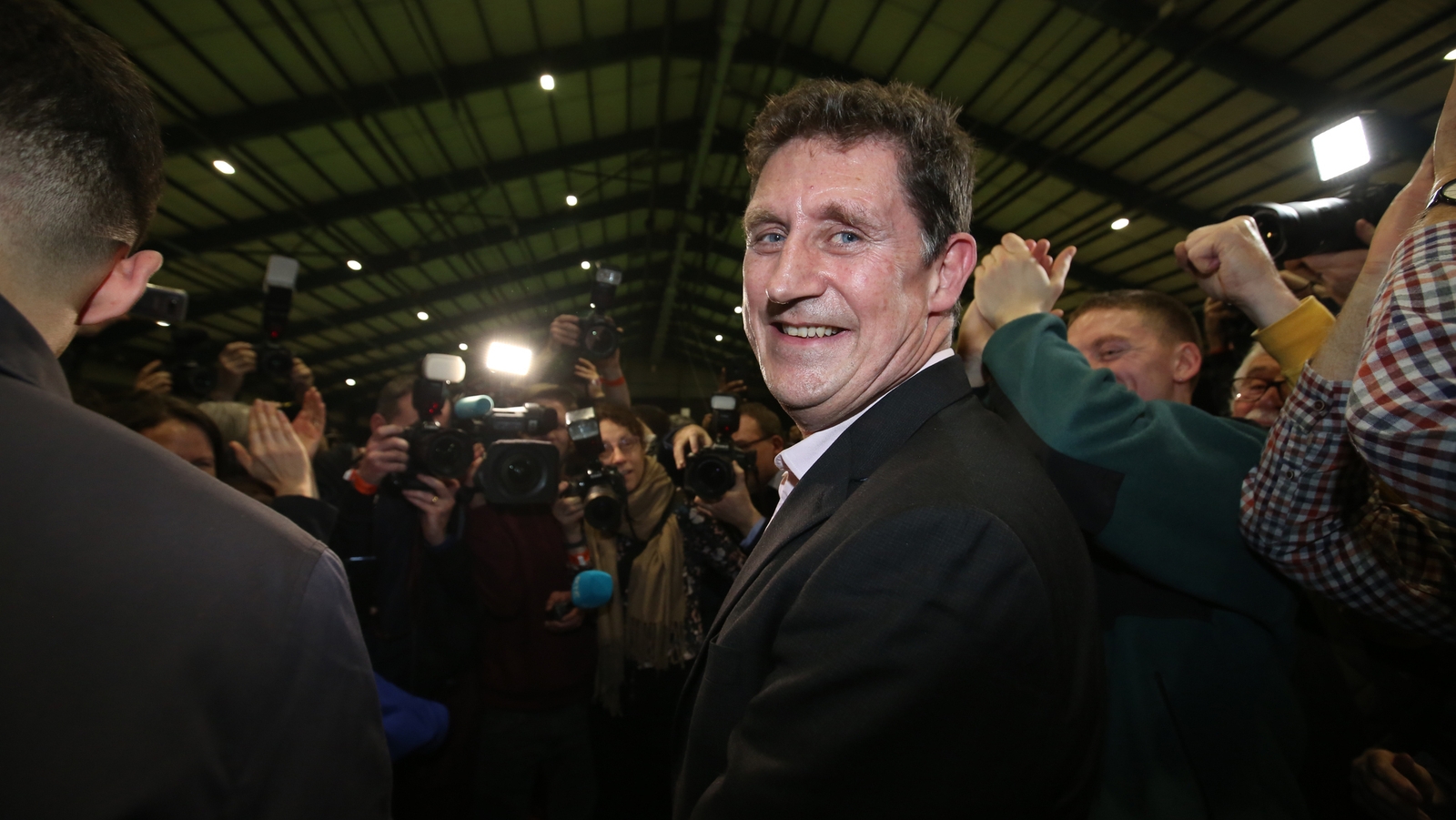 H - Healy-Raes
Independent Kerry candidate Danny Healy-Rae will rejoin his brother Michael in the new Dáil after he was elected on the sixth count despite fears he could lose his seat.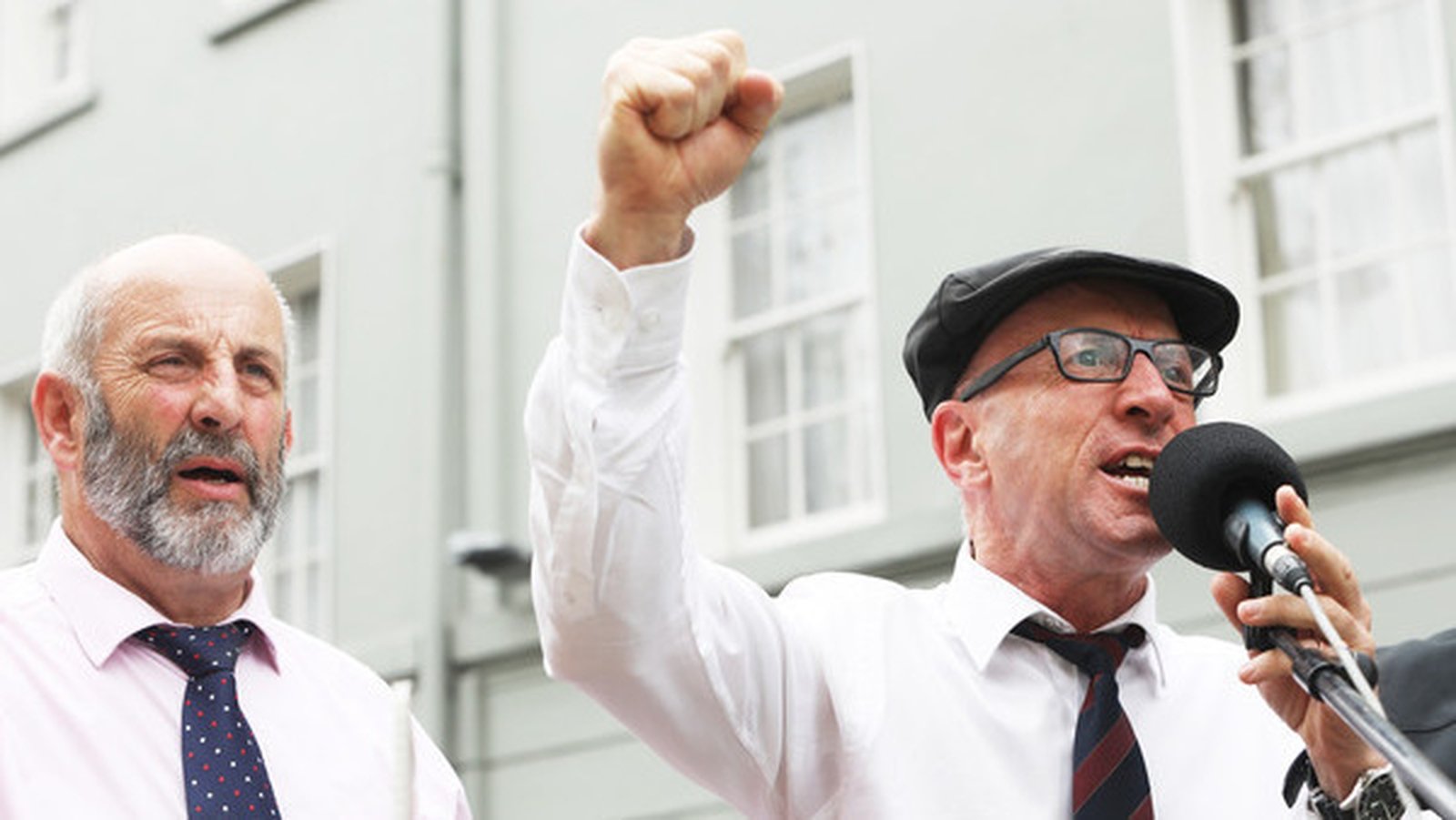 I - Independents

Outgoing Minister for Transport Shane Ross was the first big-name casualty from the Cabinet. He was a leading member of the Independent Alliance in the 32nd Dáil. His colleagues in that grouping, Finian McGrath and John Halligan, both retired before this election.
Some other outgoing Independent TDs have had phenomenal election performances. Michael Collins in Cork South West topped the poll with 11,700 votes, and was elected after the first count.
J - Jargon
The airwaves have been full of buzzwords and clichés over the past few weeks as politicians battled for their political futures. Politics is awash with phrases such as hustings, tallymen, quotas and kingmakers.
K - Kingmakers
The smaller parties could be kingmakers in talks to form the next government. Sinn Féin leader Mary Lou McDonald has already reached out to the Greens, the Social Democrats, People Before Profit, Independents and Labour with a view to forming a government.
L - Left

Sinn Féin leader Mary Lou McDonald has said she hopes to lead a left-wing government without Fianna Fáil and Fine Gael.
We need your consent to load this rte-player contentWe use rte-player to manage extra content that can set cookies on your device and collect data about your activity. Please review their details and accept them to load the content.Manage Preferences
M - Majority
A majority government in the Dáil needs the support of 80 TDs. None of the three big parties - Fine Gael, Fianna Fáil and now Sinn Féin have come close to that number, so coalition talks will take place in the coming days and weeks.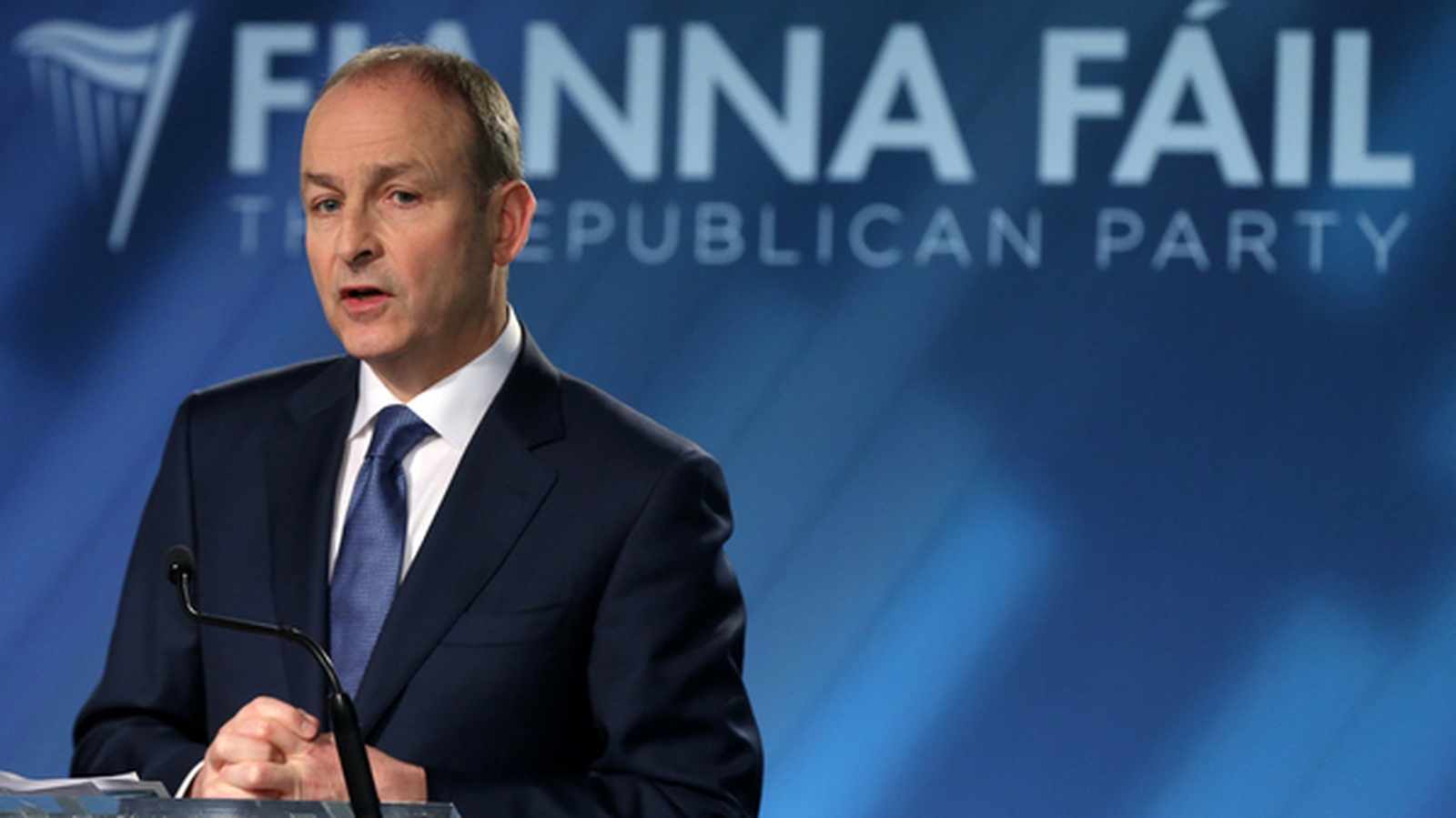 N - Newly elected
After the political earthquake at the weekend, we know that the 33rd Dáil will have a lot of new faces. 48 first-time TDs have been elected.
O - Outgoing

A number of outgoing ministers including Shane Ross, Regina Doherty and Mary Mitchell O'Connor lost their seats.
P - Policies
Campaigning took place in the weeks before the General Election campaign with parties outlining policies in the areas of housing, public spending and agriculture.
Q - Quota
64 candidates across the country were elected without reaching the quota.
R - Retirement  
A number of TDs announced their retirement before the election including Independents Finian McGrath and Tommie Broughan.
S - Social Democrats
The Social Democrats have landed six seats in the 33rd Dáil - which was unexpected.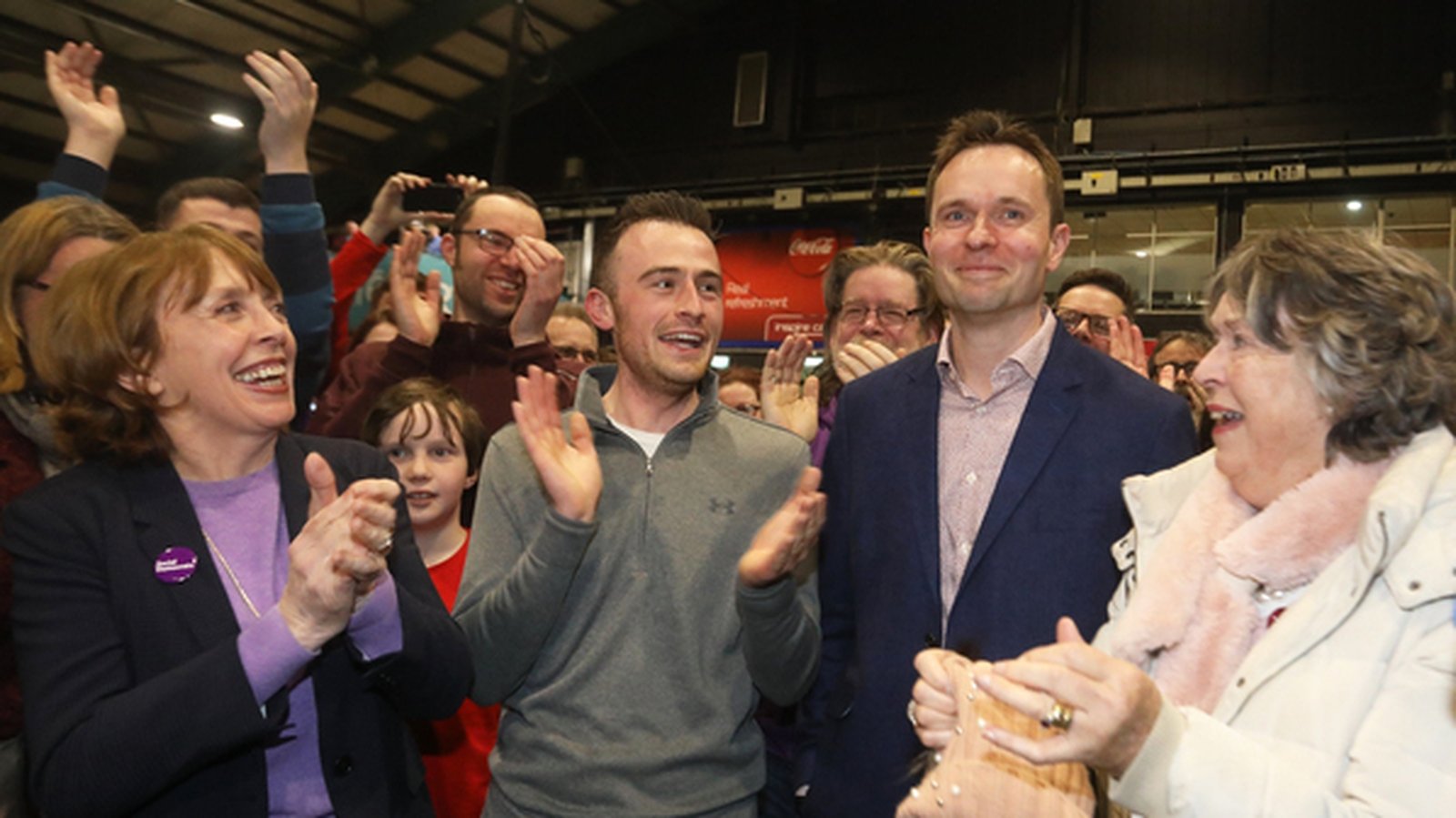 T -Tallies
Early tallies supported predictions of a knife-edge result and a dead heat between Fine Gael, Sinn Féin and Fianna Fáil.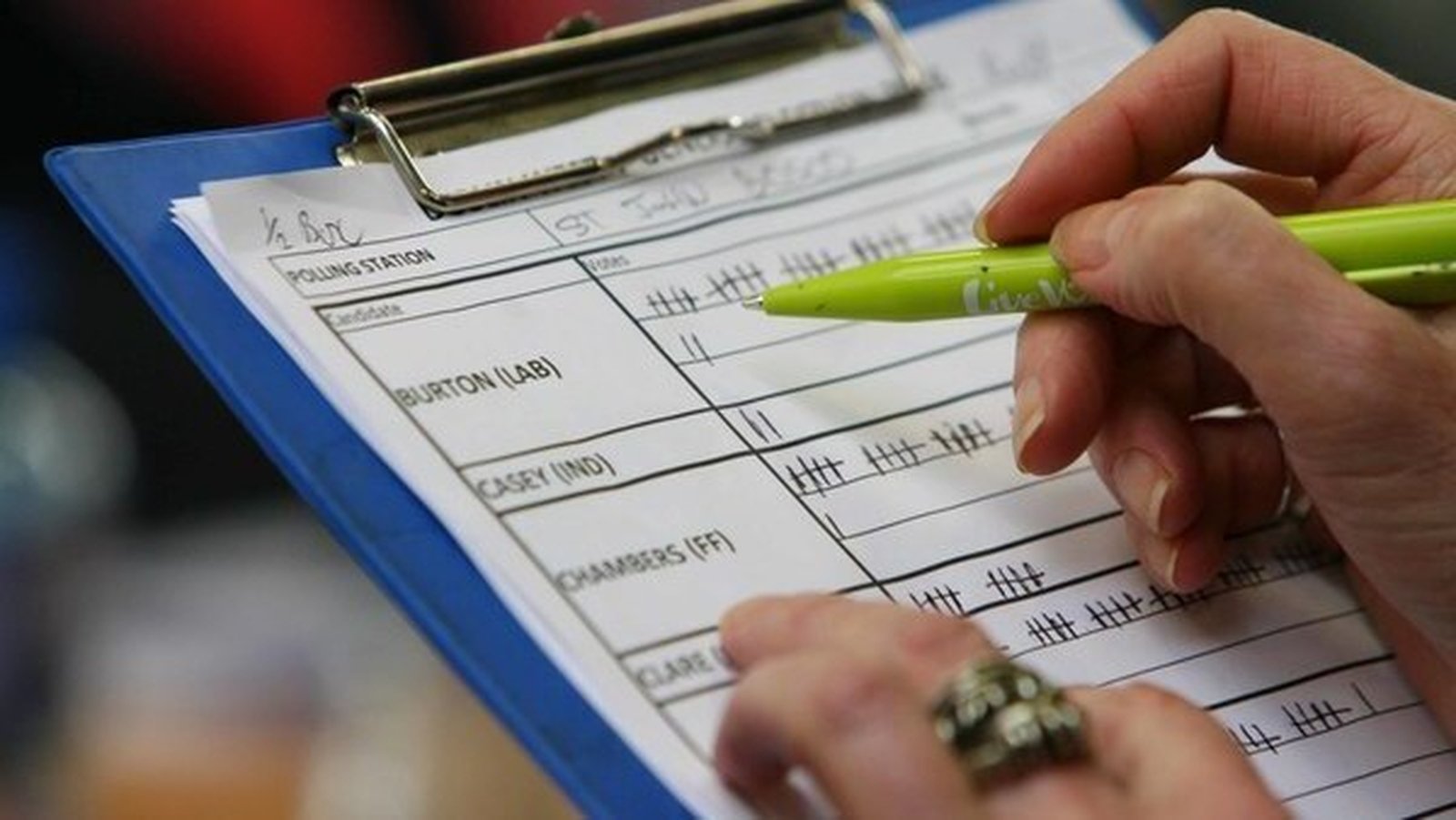 U - United Ireland

In its election manifesto Sinn Féin pledged to secure a border poll within the next five years.
V - Verona
Independent candidate Verona Murphy, who unsuccessfully contested last year's by-election for Fine Gael, was elected as a TD for Wexford.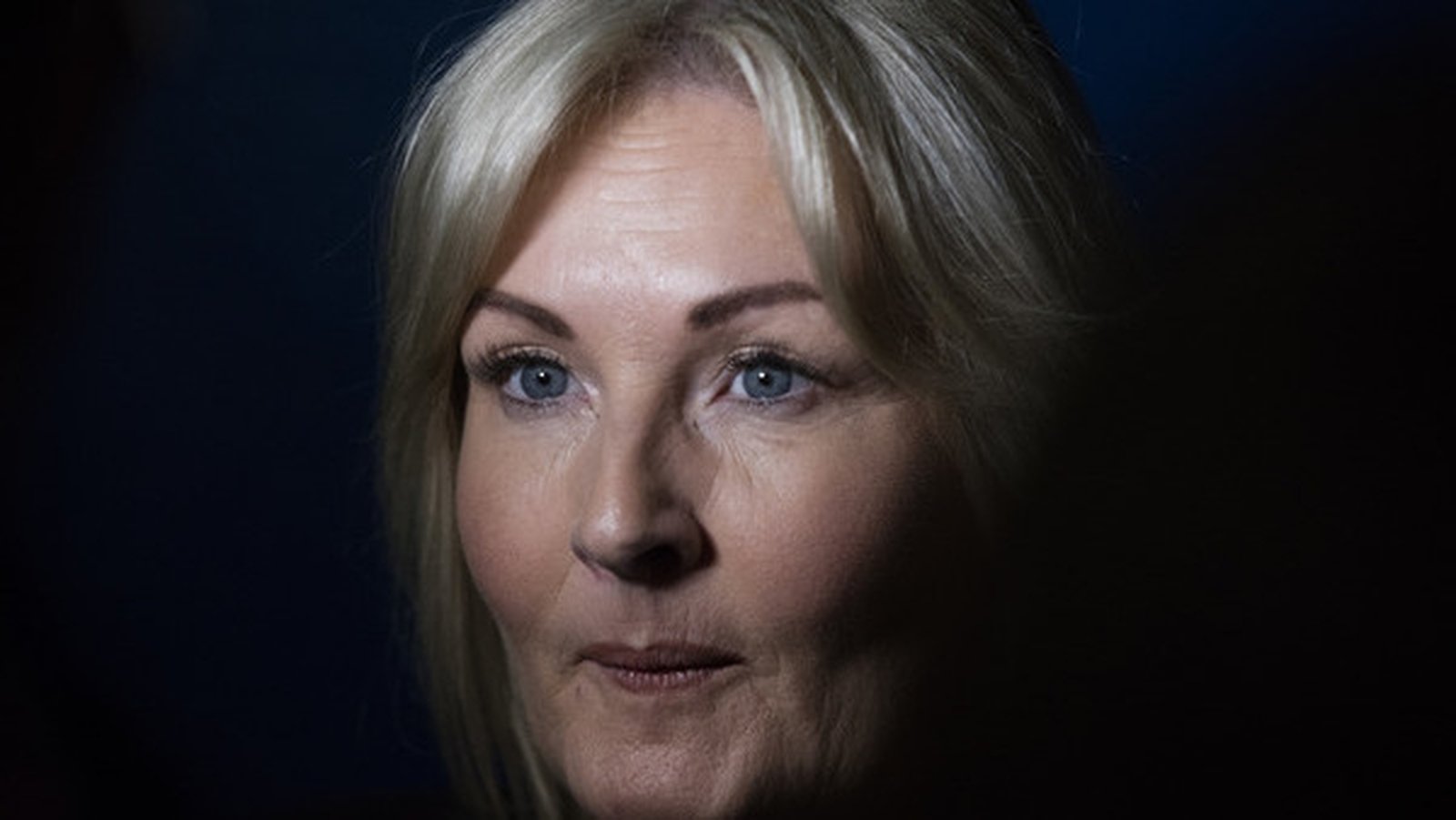 W - Who
The big question now is who will be our next Taoiseach? Will it be Sinn Féin's Mary Lou McDonald or Fianna Fáil leader Micheál Martin?  
X - Factor
Fine Gael TDs were banking on party leader Leo Varadkar's X-Factor status to appeal to voters. However, this did not materialise and he became the first Taoiseach in Irish history not to top the poll in his own constituency.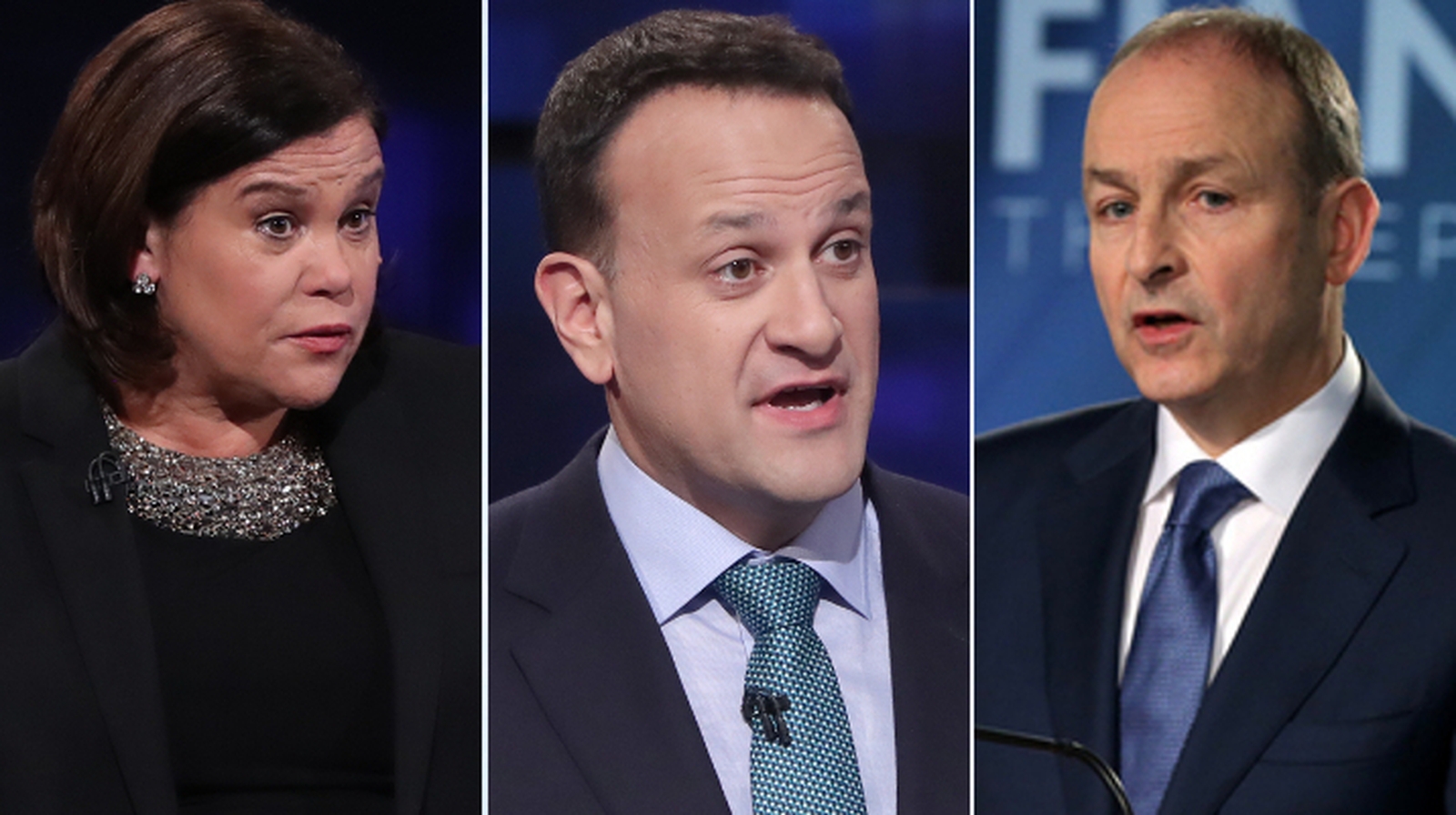 Y- Young
Sinn Féin tapped into a mood for change amongst the electorate. The party focused on issues such as housing which struck a chord with a younger generation of voters.
Z- Zero
Outgoing Minister for Climate Action Richard Bruton has said it was essential to put Ireland on a trajectory to net zero carbon emissions by 2050.
Whoever will be in the next government will have to put the battle against climate change high up on its agenda.
Additional reporting Mark O'Flynn