Eight people have now lost their lives as a result of a feud between the Hutch and Kinahan gangs.
The feud was sparked by a murder in Spain, but most of the violence has taken place in the greater Dublin area.
---
24 September 2015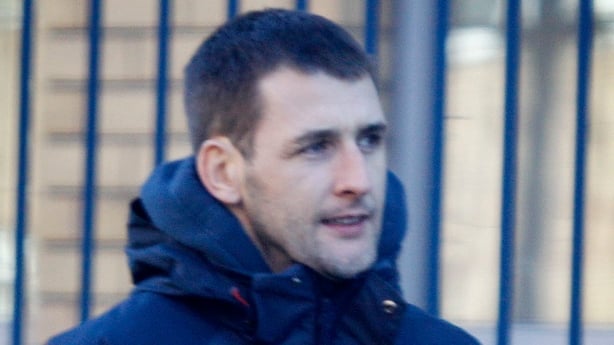 The murder of Gary Hutch in Spain was the first in this spate of killings. At the time, gardaí expressed concern that there could be retaliations. They suspected his death was linked to a dispute with a criminal gang. Hutch, a criminal from a well-known Dublin family, was a nephew of Gerard Hutch, aka the Monk.
Hutch had links with an organisation led by convicted drug dealer Christy Kinahan, which Spanish police say controls property and assets worth hundreds of millions on four continents. However, he was believed to have fallen out with this group before his death.
---
5 February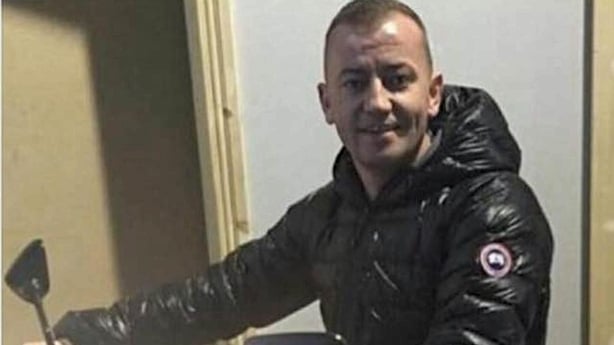 David Byrne was killed in an attack at the Regency Hotel in Dublin, during a weigh-in for a boxing match. Gardaí believe six men were involved in the attack, three in SWAT-style uniforms armed with automatic weapons. 
Two other men, one disguised as a woman and wearing an auburn wig, the other a stocky man in a beige cap, carried hand guns in the attack. Gardaí said they suspected the shooting could be related to the murder of Gary Hutch.
Gardaí believe the main target of the Regency Hotel attack was Daniel Kinahan, who escaped unhurt. They believe Byrne, and the two other men that were injured, were aligned to an international drugs cartel from Spain.
---
8 February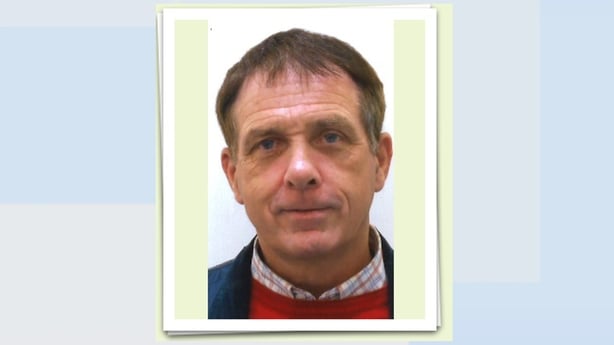 Eddie Hutch, a brother of the Monk, was shot dead three days after the Regency Hotel attack, in what gardaí believe was retaliation for the death of David Byrne. The 59-year-old taxi-driver was killed when a gang of four men burst into his home on Poplar Row in Ballybough on Dublin's north inner city and shot him several times.
His family pleaded for no retaliation over the murder and called for the cycle of violence "to stop now" amid a heavy garda presence at his funeral.
---
23 March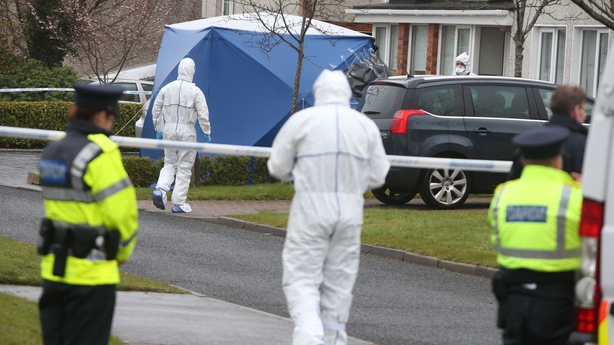 Noel Duggan, another Hutch associate, was shot dead as he sat in his car outside his home at the Old Mill estate in Ratoath, Co Meath. Gardaí described the murder as a barbaric act.
---
14 April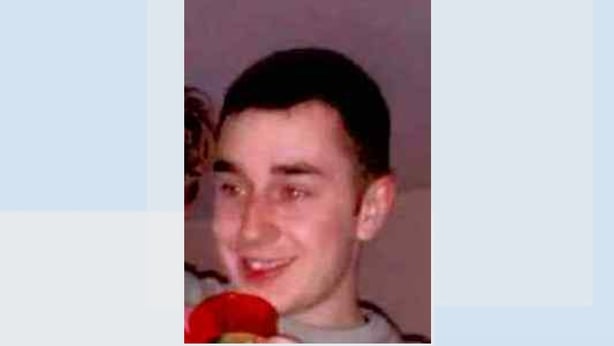 Martin O'Rourke, a father of three from Cypress Hill, was shot dead in Dublin's inner city in what gardaí believe was a case of mistaken identity.
The 24-year-old tried to run away but was shot several times by a gunman dressed in dark clothes, who then cycled away. Gardaí do not believe Mr O'Rourke was the intended target, and are treating his death as the fifth killing in the Hutch-Kinahan feud.
---
25 April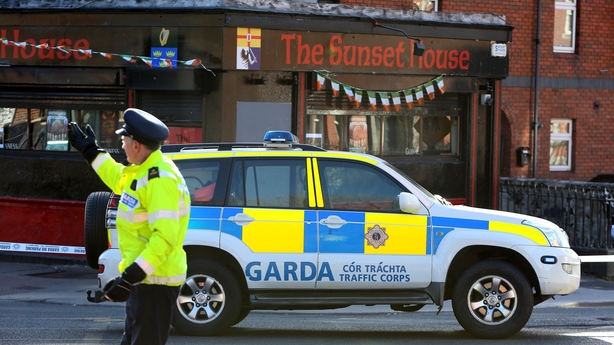 Michael Barr, originally from Co Tyrone but living in the north inner city area, was shot dead at a pub in Summerhill. There is suspicion that Barr was connected to the Hutch faction and was involved in the shooting at the Regency Hotel.
Gardaí were investigating him and had raided his home days before his death.
---
24 May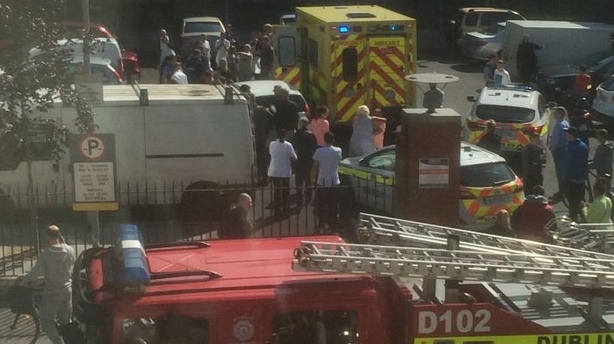 Gareth Hutch is shot and killed in a flat complex in Dublin's north inner city. The shooting happened at around 10am in the Avondale House complex in North Cumberland Street.
Mr Hutch, who was known to gardaí, was shot a number of times in the neck and head in the flats complex where he lived.
---
17 August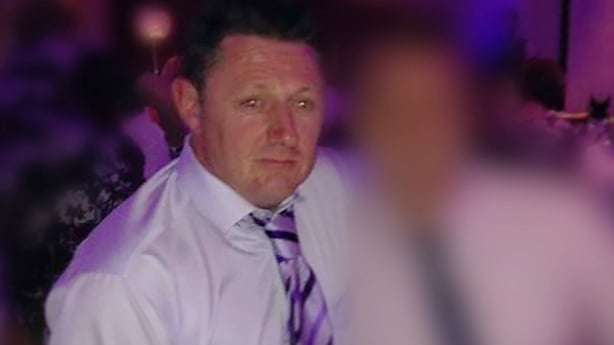 Trevor O'Neill, 42, from Drimnagh in Dublin was shot dead in Majorca in a case of mistaken identity in a gang-related attack.
He was shot outside a supermarket in Costa de la Calma just after 9pm local time last night.
Police said he was not the intended target but the man he was talking to, a member of the Hutch family, was.