Gardaí are concerned about the possibility of retaliation following the murder of Irish criminal Gary Hutch in Spain.
The 34-year-old from Champions Avenue, in Dublin's north inner-city, died after he was chased and shot a number of times by a masked gunman at an apartment complex in Miraflores on the Costa del Sol at around 11.30am yesterday.
Gardaí are liaising with Spanish authorities and believe the murder is connected to a disagreement with a criminal gang.
Spanish police have recovered a driving licence and other documents confirming Hutch's identity.
Gardaí said Hutch was aware his life was in danger and have appointed liaison officers to help the family.
He was a well-known criminal from a well-known Dublin family.
His uncle is Gerard Hutch, who is known as the Monk, while his brother is a gunman and convicted killer serving 16 years in prison.
He is expected to apply for temporary release for the funeral.
The convicted armed robber had lived in Spain for the past eight years but had recently been keeping a lower profile there and was travelling home more often.
He moved to Spain after his release from prison.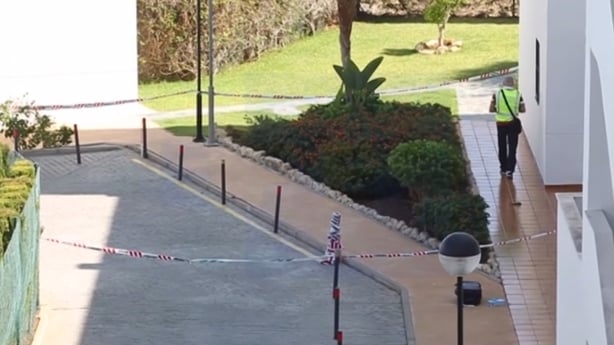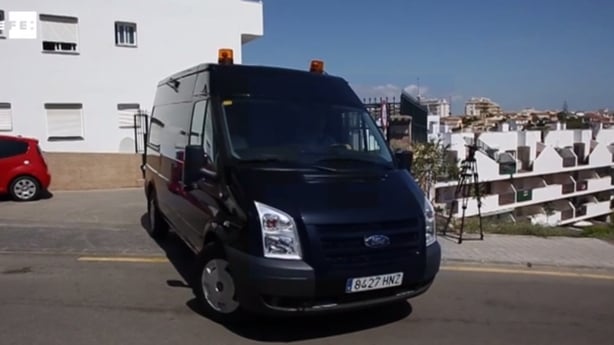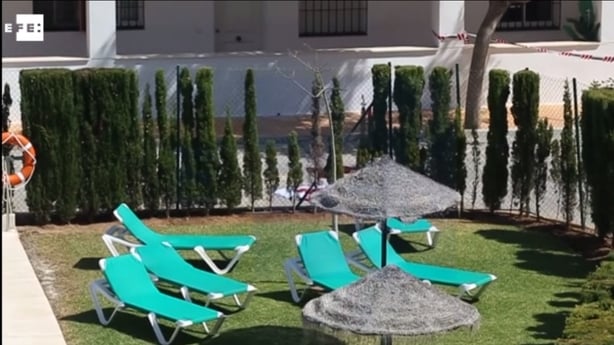 (Photos: EFE Agency)
Hutch linked up with an organisation led by the convicted drug dealer Christy Kinahan, which Spanish police say controls property and assets worth hundreds of millions on four continents.
However, he was believed to have fallen out with this group.
Hutch survived a number of previous attempts on his life.