Edition 253 of Century Ireland with all the news from 100 years ago.
The main stories include:

Day One of Ireland's new Customs border
Dublin, 2 April 1923
Customs barriers came into operation yesterday - April Fool's Day - on the island of Ireland meaning that, for the first time, all persons travelling between Northern Ireland and the Irish Free State by road or rail were liable to be searched. The new arrangements marked the emergence of the Irish Free State as a fiscal autonomous area.
Peace prospects discussed as official account of Ballyseedy events challenged by survivor
Dublin, 28 March 1923
Cork Corporation has unanimously backed a motion calling on the city's Deputy
Lord Mayor to summon a public meeting of citizens at which the people's desire for peace could be 'voiced with fitting dignity.'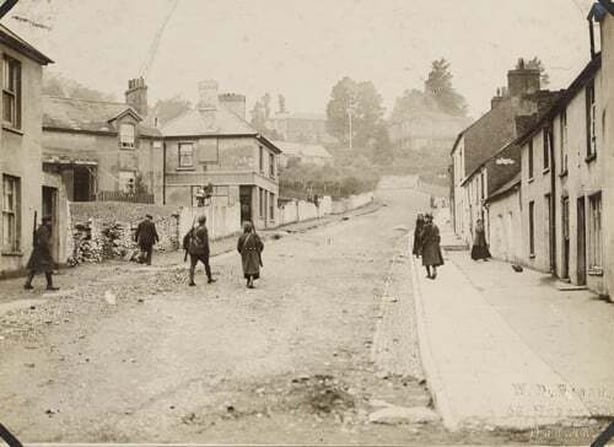 "We must have money" - Cosgrave defends imposition of new duties on British Motors
Dublin 23 March, 1923
President Cosgrave has defended the imposition of a significant new duty on the import of all motors - cars and bicycles -manufactured in Great Britain which is due to come into force on April 1st.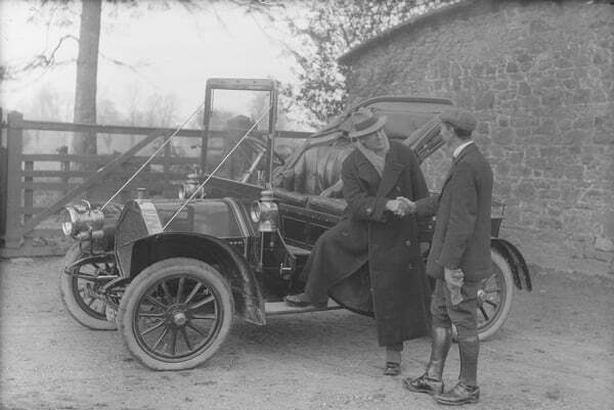 Should Ireland apply to join the League of Nations?
Seanad discussion adjourned to allow more information to be presented
22 March 1923, Dublin
The question of Ireland's possible membership of the League of Nations was discussed yesterday in Seanad Éireann.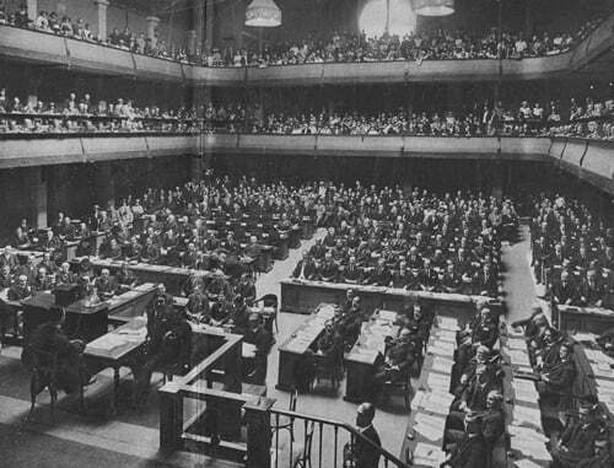 'Wild women' drive republican resistance, journalist claims
22 March, Dublin
The key for defeating anti-Treaty forces in the ongoing Civil War is to target the 'wild women ' who drive the republican resistance, a special correspondent for the London-based Morning Post newspaper has claimed.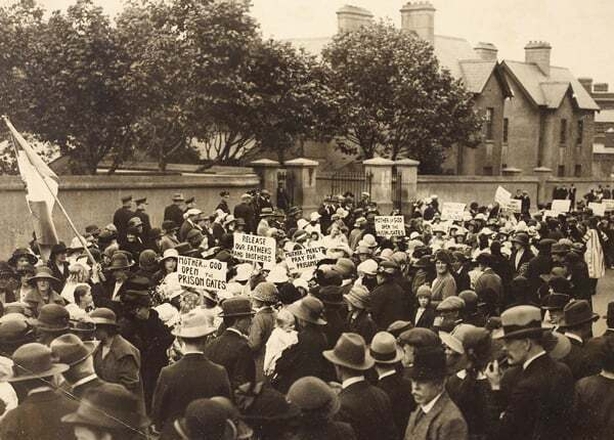 GAA decides it's an "inopportune time" to remove foreign games ban rule
2 April 1923, Dublin
The annual congress of the GAA was yesterday dominated by discussion over the association's ban on players of rugby, soccer, hockey and other sports from participation in Gaelic games.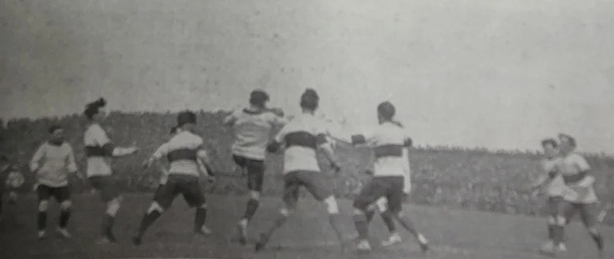 White City Bray proposal for Bray dropped owing to civil war
30 March 1923, Bray
Plans to establish a so-called 'White City in Bray have been scuppered owing to the disturbed state of the country.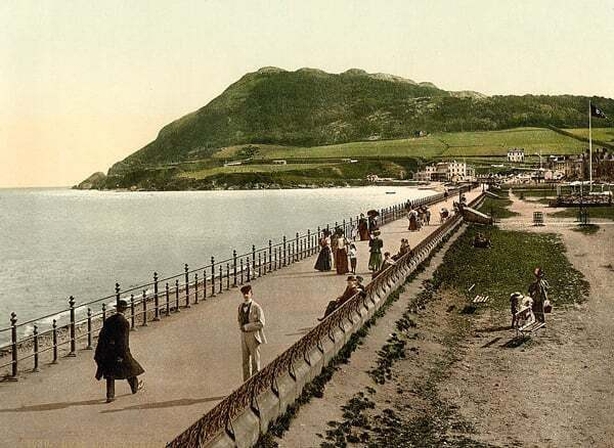 Polish protests at persecution of Catholic clergy by Soviet Russia
31 March 1923, Warsaw
Large demonstrations have taken place in Warsaw in protest at severe sentences handed down by the Soviet regime in Moscow to two Polish Catholic clerics - Archbishop Cieplak and his Vicar-General, Fr. Budkiewicz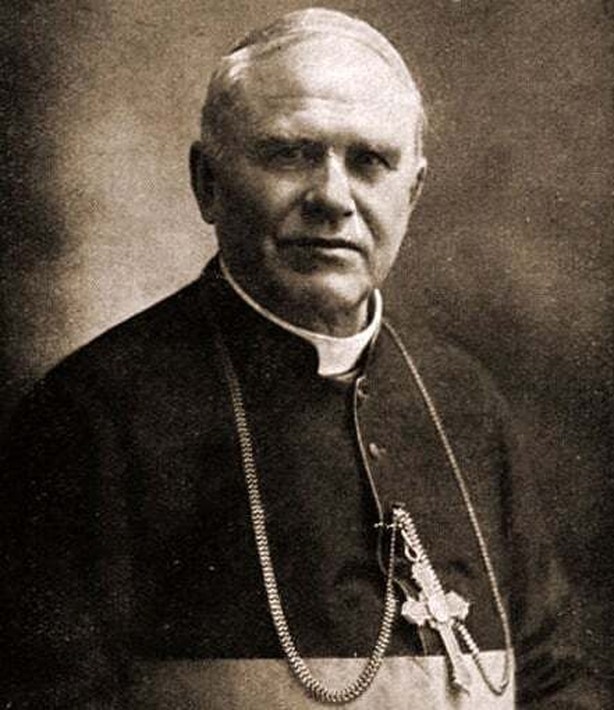 For more from Century Ireland visit rte.ie/centuryireland