Edition 245 of Century Ireland with all the news from 100 years ago.
The main stories include:
No fanfare or celebrations as Irish Free State is born
Dublin, 7 December 1922
A year after the signing of the Anglo-Irish Treaty in London, the Irish Free State has officially come into existence.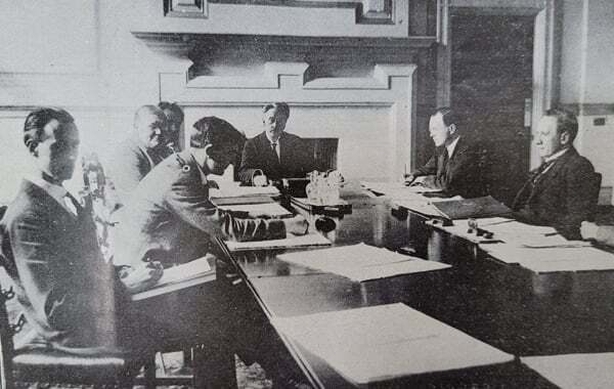 45 senators attend historic first meeting of Seanad Éireann
Dublin, 13 December 1922
Seanad Éireann, the second house of the Oireachtas has been brought into being. The gathering of 45 new senators took place in Dublin on 11 December following a proclamation by the new Governor General, Timothy Healy, in a special edition of Iris Oifiguil.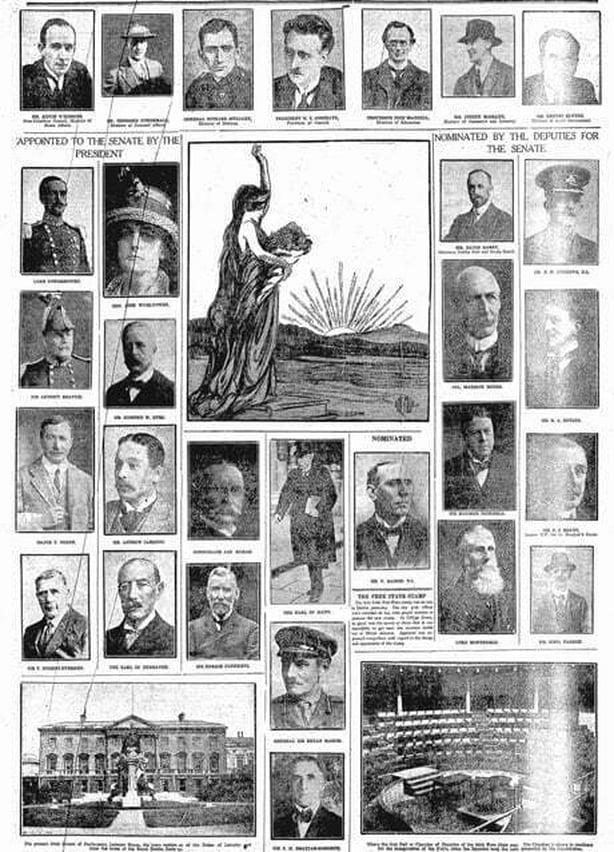 T.M. Healy and James Hamilton appointed Ireland's first governor-generals
Dublin, 12 December 1922
The governor-generals for the Irish Free State and for Northern Ireland will be T.M. Healy and James Hamilton, also known as Lord Abercorn, respectively.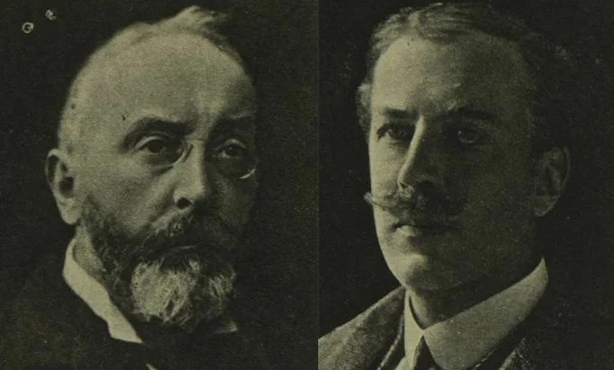 Four more prisoners executed in Mountjoy Jail as act of 'reprisal' for Hales killing
Dublin, 9 December 1922
Four prominent IRA figures who were captured and imprisoned after the fall of the Four Courts to the National Army last summer – Rory O'Connor; former TD, Liam Mellows; Joe McKelvey; and Richard Barrett – were executed in Mountjoy Jail yesterday.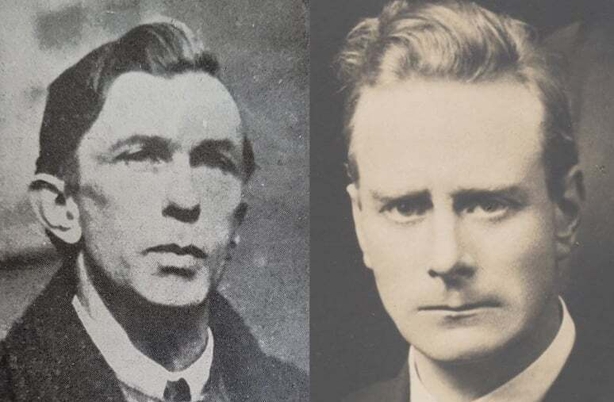 Violence and disorder across Ireland one year-on from signing of Treaty
Wexford, 6 December 1922
A year after the signing of the Anglo-Irish Treaty, Ireland is in a state of disorder.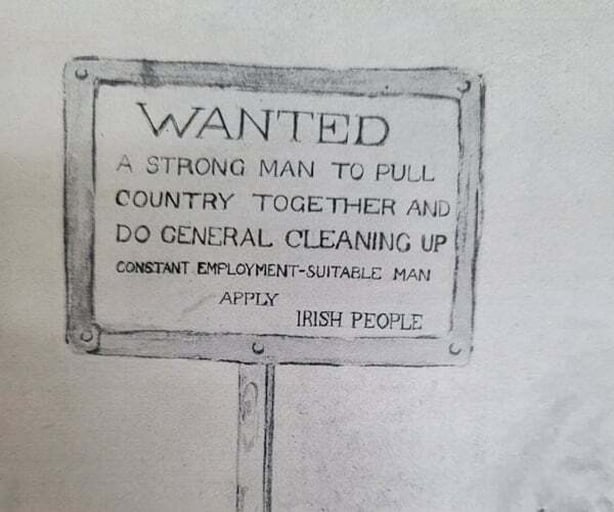 Seán Hales killed en route to Dáil as attacks on politicians' homes increase
Dublin, 19 December 1922
Brigadier-General Seán Hales, TD for Cork County, has been shot dead on the streets of Dublin while making his way to the Dáil. Another TD, Pádraic Ó Máille, who is deputy speaker of the Dáil, was seriously wounded in the same attack.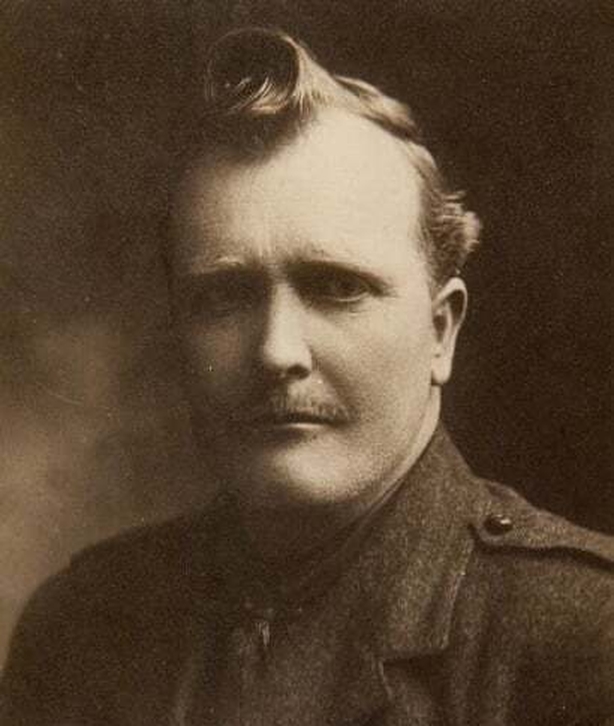 Six counties opt out of Irish Free State as Craig dismisses Boundary Commission as 'dirty work'
Belfast, 8 December 1922
Hopes in the south that the six counties would vote to remain in the Irish Free State have been dashed as both houses of the Northern Irish parliament unanimously endorsed an address to King George V asking to be permanently excluded from the Irish Free State.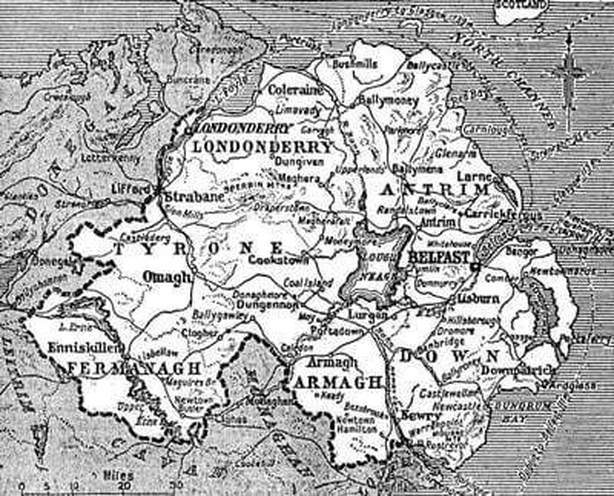 Owner and editor of various newspapers told to leave country or be killed
Dublin, 11 December 1922
The owner of the Freeman's Journal newspaper and the editor of the Irish Independent have both been ordered to leave Ireland or be killed.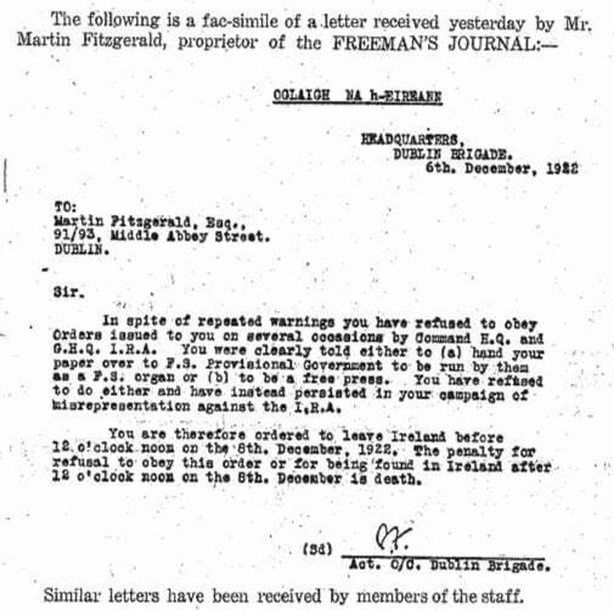 For more from Century Ireland visit rte.ie/centuryireland