Although pubs can now open on Good Friday, the bars of Newmarket in Cork are to remain closed.
For Aidan O'Connor, owner of the Mousetrap bar in Mallow, County Cork, the change in the law can not come soon enough.
Open for business to serve alcohol for the first time on Good Friday in 91 years.
It is racing festival week and for the last nine years the Mousetrap along with other bars remained shut. The hope is that the new opening times will bring more tourism to the town.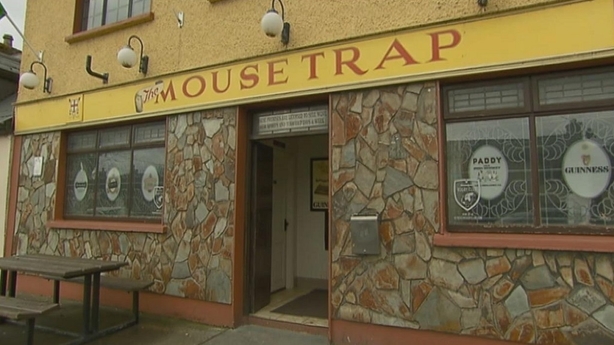 At the Hibernian Hotel, customers including James O'Mahony enjoyed a quiet pint. Manager at the hotel Ciaran O'Driscoll believes that the Good Friday opening is here to stay.
While trading went on as normal in Mallow, it was a very different story a few miles down the road in Newmarket where publicans decided to stick with tradition.
The publicans of Newmarket decided to keep their doors closed today and the locals nearly all agreed with that decision.
The town has chosen to retain the tradition of keeping the pubs closed on Good Friday. However, Newmarket was not exactly a dry town as alcohol was on sale in the local supermarket.
An RTÉ News report broadcast on 30 March 2018. The reporter is Geraldine Harney.