A group of young singers in Bray County Wicklow perform a Christmas carol.
The young singers give a rendition of a carol composed by Mick O'Toole.
Christmas time and love is in the air.
The performance takes place on the promenade in the seaside town of Bray County Wicklow..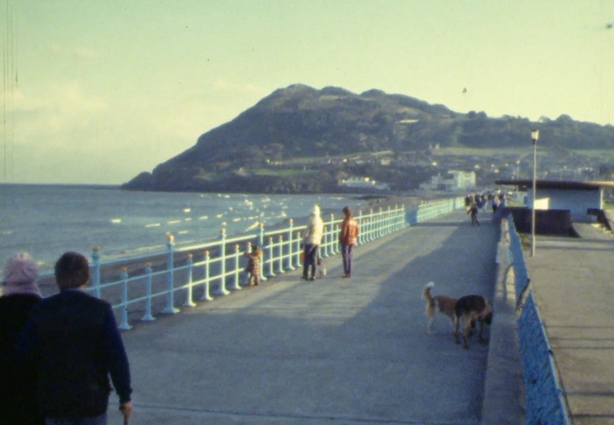 An RTÉ News report broadcast on 1 December 1981.