Rathmines is a thriving Dublin suburb a 'flatland' providing rented accommodation and the traditional barber service of the Doran brothers.
The opinions of natives, blow-ins, and those just passing through on the Dublin village of Rathmines.
It's like a city in itself, a small city.
One Rathmines resident is comedian and Tyrone native Kevin McAleer, who jokes about the lack of farmland in Rathmines.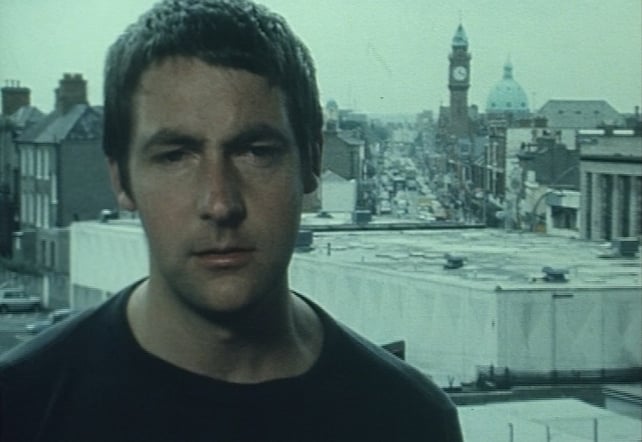 Comedian Kevin McAleer, Rathmines (1988)
I don't know where the people are supposed to do their farming.
Another woman says,
It's a town in itself, there are all kinds of shops and the people are very pleasant.
Others who have been living in Rathmines that bit longer believe that it has changed and miss some of the older shops that are no longer in existence.
I miss some of the old shops that were here when I was here when I came first.
We also meet the Doran brothers, Bill and Jim, who run Doran's Barbers, an institution on Castlewood Avenue in Rathmines, a family business in which they have both worked since the 1930s. We also meet a customer who has been getting his hair cut there for over fifty years and has nothing but praise for the Doran family and the contribution they have made to Rathmines. The brothers describe how the area has changed over the years.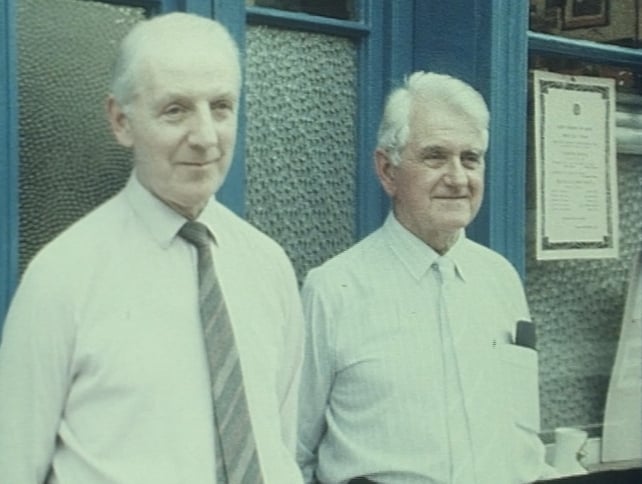 Doran Barbers, Castlewood Avenue, Rathmines

'The Dublin Village: Rathmines' was broadcast on 22 July 1988. The reporters are Shay Healy and Ingrid Miley.