Dublin and cities around the world follow the example of Sydney turning off lights to increase awareness of global warming.
What began as a simple gesture by one city last year looks set to become a global phenomenon.
In 2007 city officials in Sydney, Australia urged businesses and domestic electricity users to turn off lights and appliances for one hour. The initiative was so successful that in 2008, twenty-seven other cities decided to join in. It is estimated that Earth Hour in Sydney in 2007 reduced the city's electricity consumption by around ten percent.
Organisers say the aim of Earth Hour is to draw attention to global warming and to show that communities care about climate change and want governments to act decisively.
From Bangkok to Bogota, Tel Aviv to Toronto, San Francisco to Santa Cruz, and Darwin to Dublin, the lights have been going off. It is believed that these simple changes can make a difference.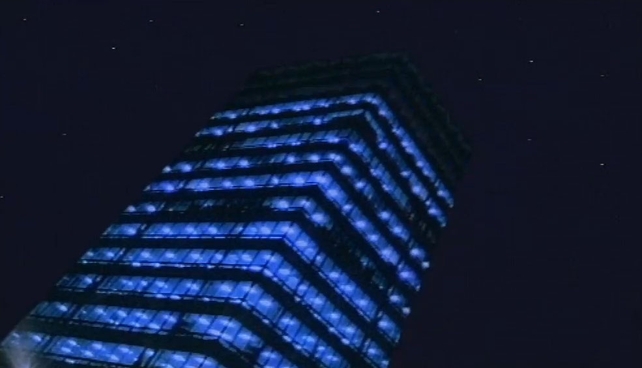 Liberty Hall, Dublin (2008)
An RTÉ News report broadcast on 29 March 2008. The reporter is Brian Finn.