Images from a time when photography was a new technology offer a fascinating glimpse to life in Wexford.
Nicky Furlong, has published a book of historic photographs of the Wexford area. In the mid-1800s pioneer photographers traipsed around Ireland documenting and capturing scenes of life at that time. As photography became more popular, soon every town had its own photographer preserving the life of the people in pictures that stand the test of time today.
They peeked into lives throughout the social spectrum. Life at the big house, life on the streets, recording the changing face of a people and a country.
It is probable that this is not what these new photographers set out to do. Fascinated by the new technology, they took pictures not knowing the value these photographs would have for future generations and social history.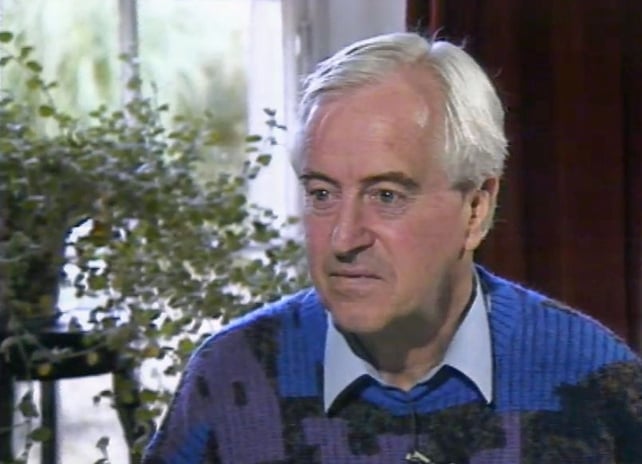 Nicky Furlong
A hundred years later, Nicky Furlong decided to collect old photos of the Wexford area and has gathered them into a book 'County Wexford in the Rare Oul' Times'. Nicky describes these images as a primary source material for visual history. Nicky takes a selection of the photographs from the book and the stories that they tell.
An RTÉ News report broadcast on 25 November 1987. The reporter is Michael Ryan.