Declan Mackell becomes the first Irishman to sail around the world single handed.
Belfast man Declan Mackell circumnavigated the globe alone in a Contessa 32 named Sean-Ois completing his journey at Strangford Lough.
On his return Declan Mackell sails up Strangford Lough into Portaferry in County Down where he is welcomed by his parents and well-wishers.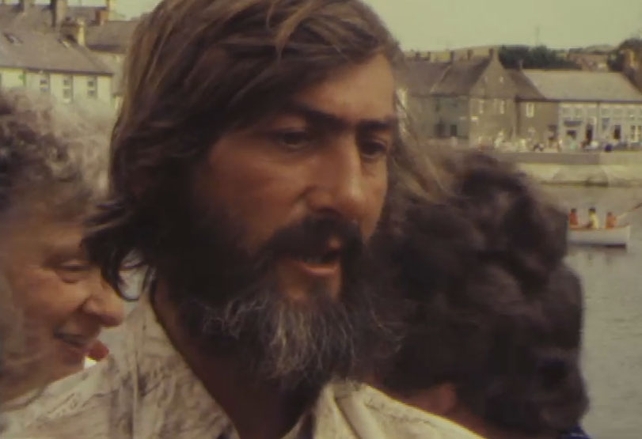 Declan Mackell at Strangford Lough (1982)
Declan Mackell shares some moments from his journey including getting hit by a freighter off the Canary Islands.
An RTÉ News report broadcast on 7 August 1982.