Michael Ryan, one of the longest serving broadcasters in RTÉ, bows out after 45 years with the station.
Best known in recent years as a presenter on 'Nationwide', Ryan has been part of the newsroom staff since he first joined RTÉ in the mid 1960s. In the early years he worked on 'Newsbeat' alongside Cathal O'Shannon and Frank Hall. Later he became the South-East correspondent for RTÉ News.
Michael Ryan described the mixture of emotions he felt with one chapter closing and another opening.
The chapter I'm closing has been hugely enjoyable, very gratifying, and I'm very grateful that in my working life I was paid to do the thing I loved doing in life - broadcasting.
Mary Kennedy, who has worked on 'Nationwide' alongside Michael for the last seven years, describes Michael as.
A total, total gentleman.
Michael Ryan's final broadcast for 'Nationwide' took place in Cork City with his co-presenter Mary Kennedy.
An RTÉ News report by Geraldine Harney broadcast on 23 December 2011.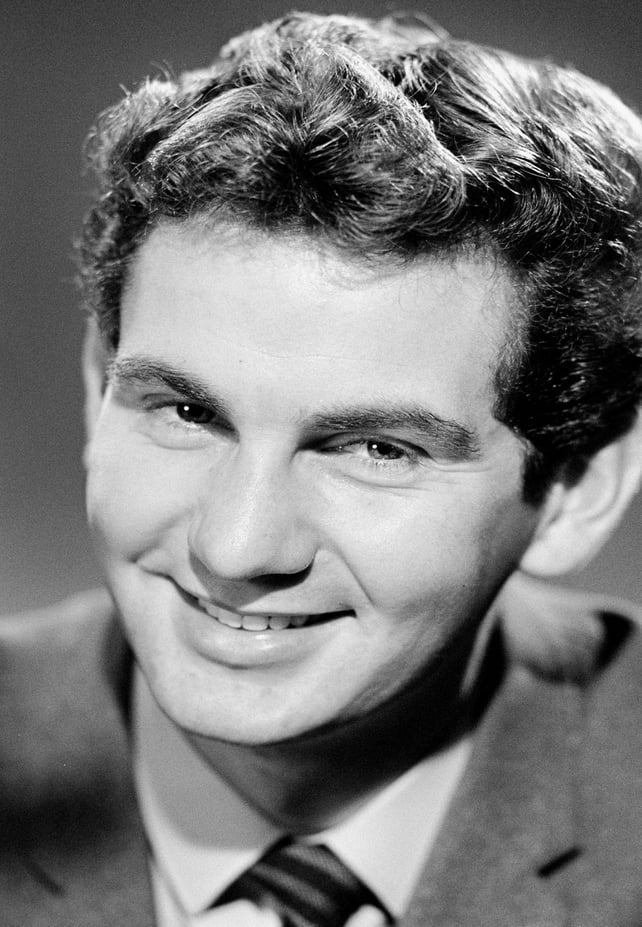 Michael Ryan, Newsbeat Presenter 1968