RTÉ announces what will be on television during the Autumn.
The 1990 Autumn Television Schedule features the latest goings on among the oil barons of Texas in 'Dallas' as well as homegrown drama from 'Glenroe'. The Late Late Show is back again, and there will be fun and games in 'School Around the Corner'. News, current affairs and sport feature strongly as usual, and there will be entertainment from Zig and Zag.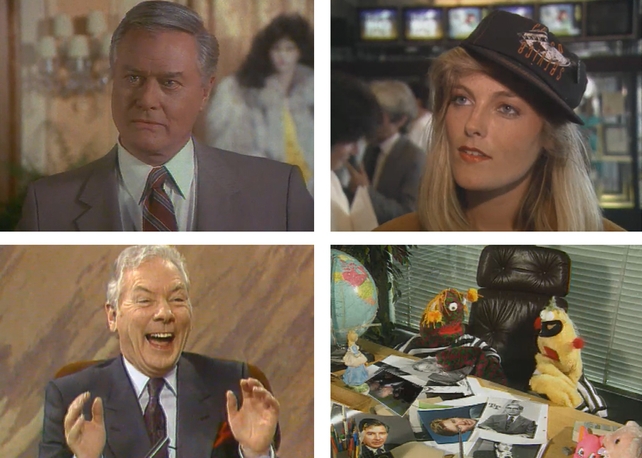 Autumn Television Schedule, 1990
Director General of RTÉ Bob Collins emphasises the importance of home produced programmes in the schedule. Reporter Bob Powell also chats to Cynthia Ní Mhurchu about her new Irish language programme 'Scaoil amach an Bobailín', translated as "Let It Rip".
Actor Alan Stanford builds anticipation over a new storyline for rural soap 'Glenroe'.
An RTÉ News report by Bob Powell broadcast on 30 August 1990.