Commemorative ceremonies are held in Dublin marking the 48th anniversary of the deaths of Michael Collins and Arthur Griffith.
A mass was celebrated at St Joseph's Church and wreaths were laid at their gravesides in Glasnevin Cemetery.
Members of the Dublin Brigade took part in a parade from Eccles Street to Glasnevin cemetery led by the Blanchardstown Band. Professor Liam Ó Broin lead relatives and friends in a decade of the rosary and the band plays the Last Post and Reveille.
An RTÉ News report broadcast on 30 August 1970.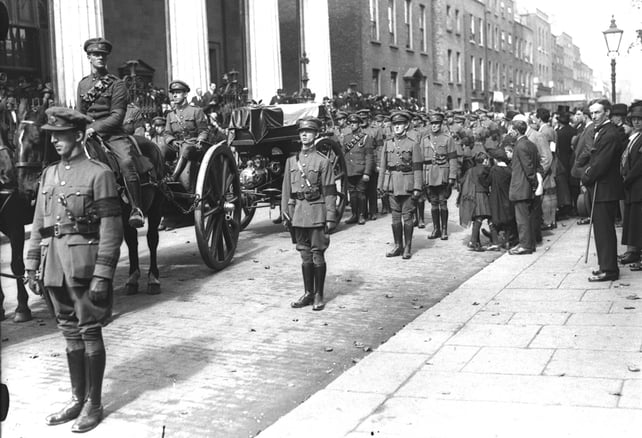 Funeral of Michael Collins (1922)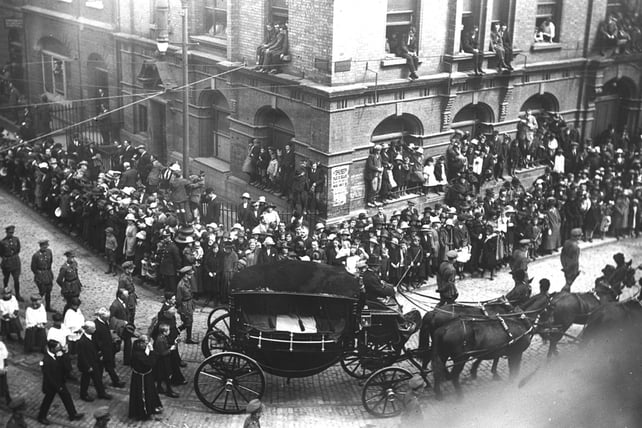 Funeral of Arthur Griffith (1922)