Amateur theatre in Northern Ireland has been given a major boost with the opening of what's believed to be the first purpose-built rehearsal facility in the country.
After 30 years of planning and fund raising the Belvoir Players has a new auditorium and rehearsal studios, and is now perhaps the envy of many amateur theatre groups. The project cost almost a million pounds and was funded mainly by the British National Lottery. The Belvoir Players Amateur Dramatic Society was formed in 1968.
Brendan Wright reports for RTÉ News from the official opening of the new rehearsal facility and theatre space, and speaks to the Director of the Belvoir Players, Richard Mills.
This is an ideal opportunity. A resource for training and education, not only in acting and directing but also in the technical aspects of theatre.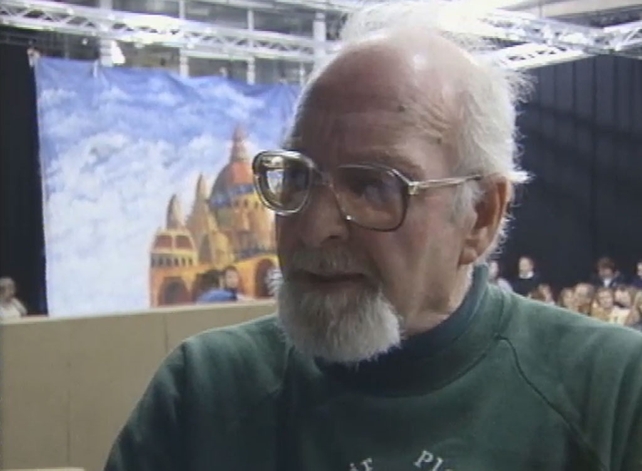 Richard Mills, Director of the Belvoir Players
The new facility was officially opened by Belfast playwright Marie Jones, and actor Ian McElhinney.
An RTÉ News report broadcast on 24 June 2000.