Ranelagh and Rathmines have long been the destination for many young people making the move to Dublin for the first time.
Swapping the family home for a bed-sit or flat brings its challenges, but also offers the excitement of city living.
'TV GAGA' met some of the flat dwellers in the Ranelagh and Rathmines area, who have packed their bags and left their homes in rural Ireland.
Karen Coyle and Emer O'Reilly have relocated from a small town in Cavan where they say there is nothing to do. For them, the attractions of Dublin include parties, a social life, and concerts, but it does take a while to settle in.
At the local launderette the women of the west say hello to everyone watching at home.
This episode of TV GAGA was broadcast on 21 June 1985.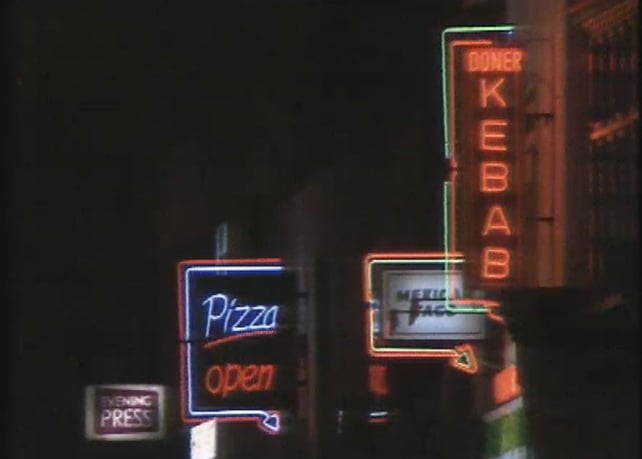 Rathmines (1985)
TV GAGA was presented by Flo Mc Sweeney and Liam Mackey.
TV GAGA ran for two series in 1985 and 1986. Aimed at an audience aged 18 to 30 each programme was presented with a live studio audience and contained a mixture of film reports, live music and studio discussion.