A delay at the weigh in ahead of the the McGuigan versus Pedroza WBA Featherweight title fight leaves fans and management disgruntled.
After a two and a half hour delay, Barry McGuigan weighed in at 8 stone, 13 pounds and 14 ounces ahead of his fight against world champion Eusebio Pedroza.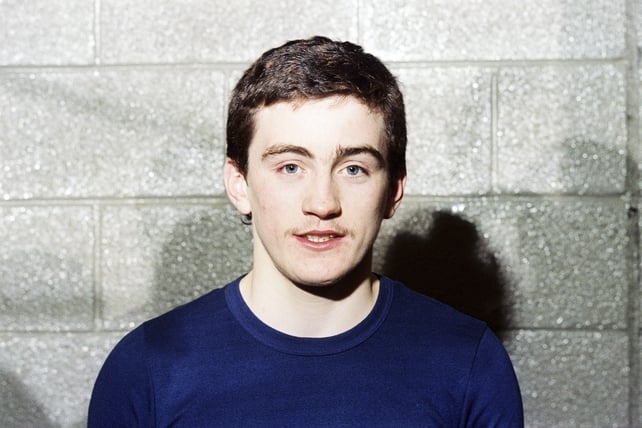 McGuigan's manager Barney Eastwood states his annoyance with how long his fighter has had to wait. The hold up has not dampened the enthusiasm of the vocal McGuigan supporters.
An RTÉ News report broadcast on 8 June 1985.