Animated Peig, a first for Brown Bag Films.
A satirical look at one of Ireland's favourite secondary school heroines, Peig, by Brown Bag Films. This series of seven three-minute animations was produced by Brown Bag Films for RTÉ.
In the days before digital technology the production process took a more traditional approach. This series was hand drawn and hand painted on to acetate, and shot under a rostrum camera.
Brown Bag followed 'Peig' with a further series of animated shorts called 'Barstool' in 1996.
Brown Bag Films was established in 1994 by Cathal Gaffney and Darragh O'Connell. 'Peig' was the first production for Brown Bag who have since gone on to earn Oscar nominations for 'Give up yer Aul Sins' in 2002 and 'Granny O'Grimm's Sleeping Beauty' in 2010.
In this clip 'Peig' is introduced by Barry Murphy as part of 'The End' describing it as
A touch of nostalgia... for anyone who had an Irish education.
The first of seven episodes in the 'Peig' series was broadcast on 20 January 1995.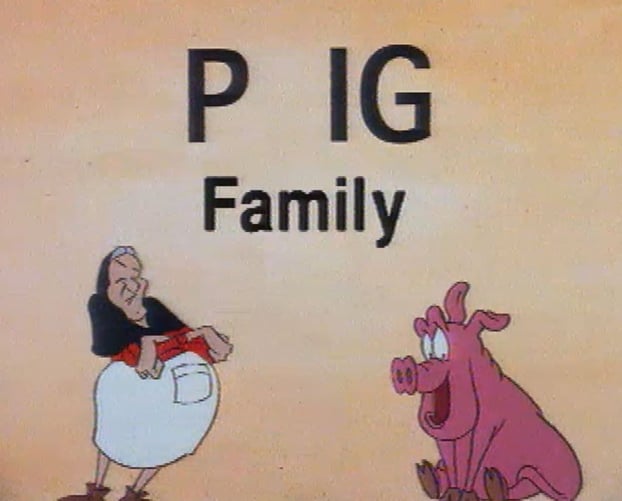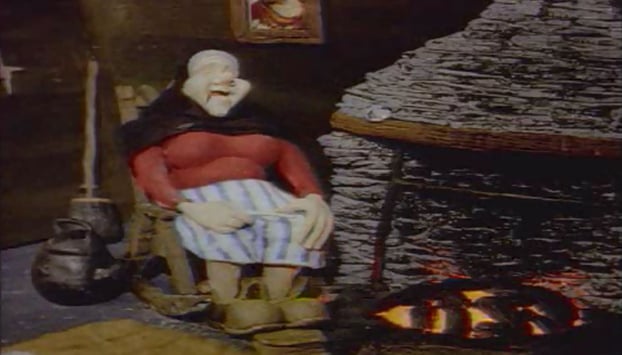 'Peig' by Brown Bag Films, 1995.