DeafHear was formerly known as the National Association for Deaf People. It was founded in 1964 to promote the welfare of deaf people and their families in Ireland.
The organisation has worked to improve the quality of life for the deaf and hard of hearing.
In 1973 the association conducted a poll of its members to see which TV personality communicated best with the deaf. RTÉ newscaster Charles Mitchel won as they found him easiest to lip-read, with Gay Byrne in second place. This RTÉ News report shows the awards ceremony, broadcast on 4 May 1973. This item is mute.
The following night, Charles Mitchel used what he had learned at the ceremony to sign "good night" at the end of the late-night news bulletin.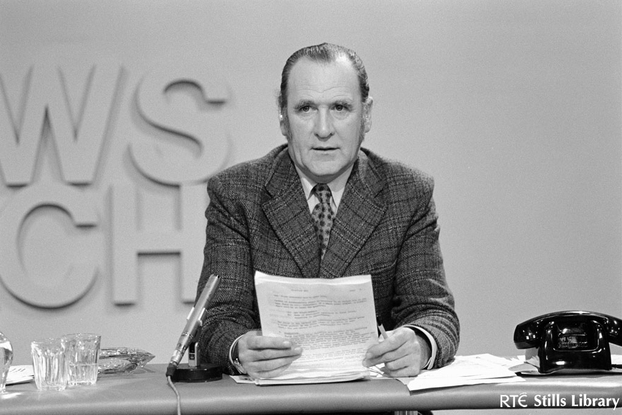 Charles Mitchel (1973)