Mary Wilson reports on Fianna Fáil TD Beverley Cooper-Flynn's failed libel appeal against RTÉ on 28 April 2004.
RTÉ chief news correspondent Charlie Bird reported in 1998 that Flynn had encouraged people to evade tax while working as a financial adviser with National Irish Bank. She sued Bird, RTÉ, and farmer James Howard for libel. But the High Court found in 2001 that even though she hadn't encouraged Howard, she had advised others, and RTÉ had not damaged her reputation. Costs were awarded against her. Flynn took an appeal to the Supreme Court, who rejected it on 28 April 2004.
Flynn talks about her disappointment in this report. Charlie Bird calls it
a great day for public service broadcasting.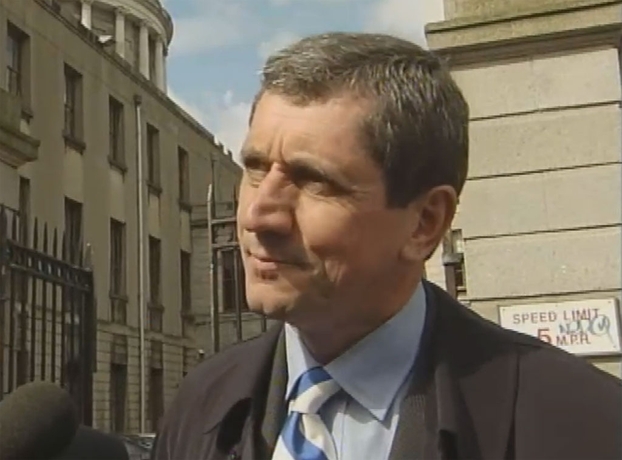 Charlie Bird