'Echo Island' made the dreams of four girls from Navan come true when they turned them into girl band Poison Ivy.
Grace, Bláithín, Éidín and Niamh from Navan wowed the programme team with their performance of the B*witched song 'C'est la Vie'. They put the girls into studio with music director John Walsh and sent them to Arnott's with stylist and choreographer Graham Cruise to get a new look and some great dance moves.
The final results were revealed on 31 March 1999 on the last in that year's series of 'Echo Island'. Poison Ivy perform the song 'If It's Good Enough For Me'.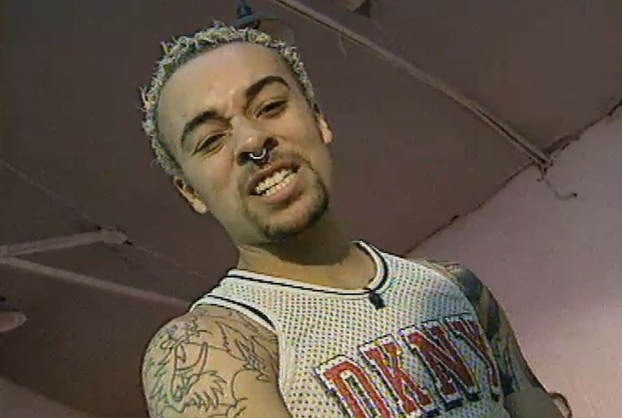 Graham Cruise