A new fashion show for RTÉ television begins
The first episode of RTÉ's fashion programme 'Head to Toe' was broadcast . The popular TV show ran for 10 series between 1988 and 1997. It was conceived as a weekly lifestyle magazine, with an original line-up of three presenters, Marty Whelan, Mary O'Sullivan and Frances Duff. Mary O'Sullivan had worked on 'The Late Late Show's' fashion awards and described 'Head to Toe' as a "mix of everything to do with with clothes, people, the rag trade in general, personalities, swap shops, the nostalgia scene, people's private collections, country shopping and dresssing and budgets and even problems" when interviewed in the RTÉ Guide on 14 October 1988.

This vox pop is from the very first episode, broadcast on 21 October 1988. Mary O'Sullivan concentrates on toes and visits Grafton Street in Dublin to investigate the new phenomenon of socks as a fashion item. Members of the public reveal their socks to her. Some are more fashion-conscious than others.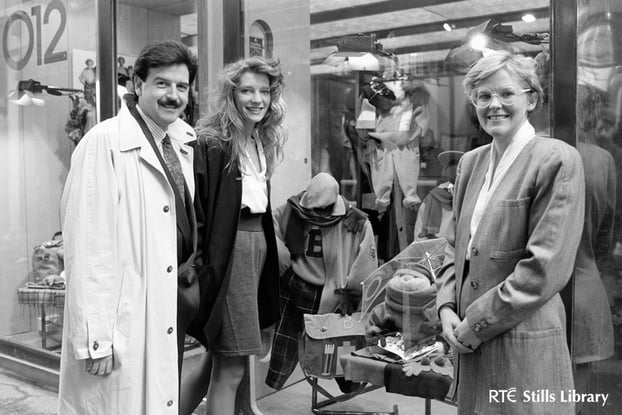 Head to Toe Presenters (1988) Marty Whelan, Frances Duff and Mary O'Sullivan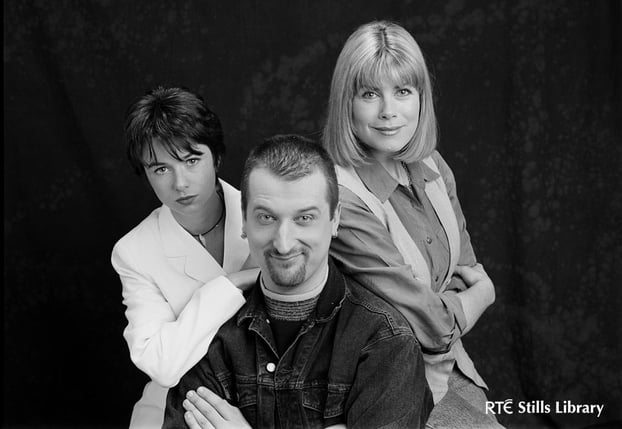 Head to Toe Presenters (1994) Jennifer Keegan, Pat O'Mahony and Barbara McMahon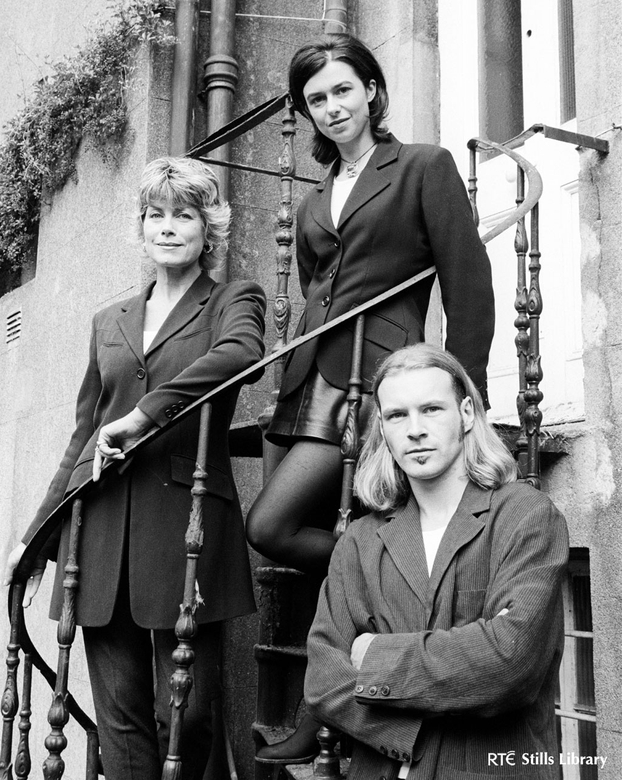 Head to Toe Presenters (1996) Barbara McMahon, Jennifer Keegan and John Clery