Ireland hosts a first International Food and Drink Fair.
In anticipation of trade barriers being removed throughout Europe in 1992 the Irish Export Board, An Córas Tráchtála invited United Kingdom and overseas buyers to the RDS (Royal Dublin Society) in an effort to boost Ireland's profile as a food exporter. All the stops were pulled out, with trumpet fanfares and mouth-watering displays of Ireland's finest food.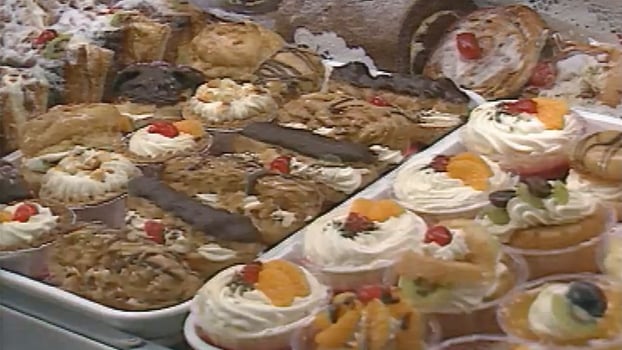 Ireland's first international food and drink fair (1988)
An RTÉ News report broadcast on 18 September 1988. The reporter is Caroline Erskine.