'Hurricane Charley' arrived over Ireland at the end of August 1986.
The storm with high winds and heavy rain was one of the worst in living memory. The counties of Dublin and Wicklow were badly hit and there was extensive damage to homes and businesses with the River Dargle and the River Dodder both breaking their banks.
This RTÉ News report by Charlie Bird on the damage caused by Hurricane Charley was broadcast on 26 August 1986.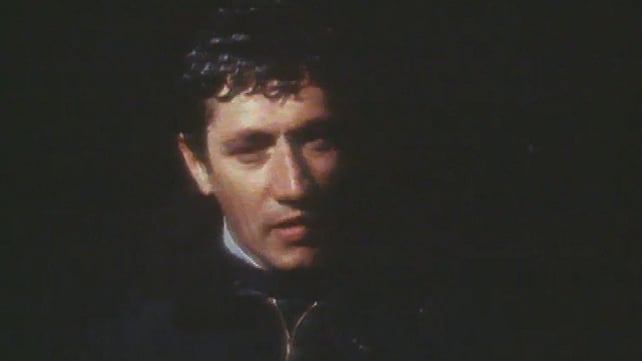 Charlie Bird reports for RTÉ News on Hurricane Charley.