A look back to Ladies Day in 1993 where hats and dresses were the order of the day.
Women posed for cameras all taking a shot for the 'Best Dressed Lady' and the £8,000 shopping voucher that comes with first prize. There is also a prize for the 'Most Creative Hat'.
The judges are looking for a "comfortable, coordinated look". Paul Costelloe, designer and one of the Lady's Day judges, comments on what he is looking for in a winner - something simple, elegant but understated.
An RTÉ News report broadcast on 6 August 1993. The reporter is Anne Cassin.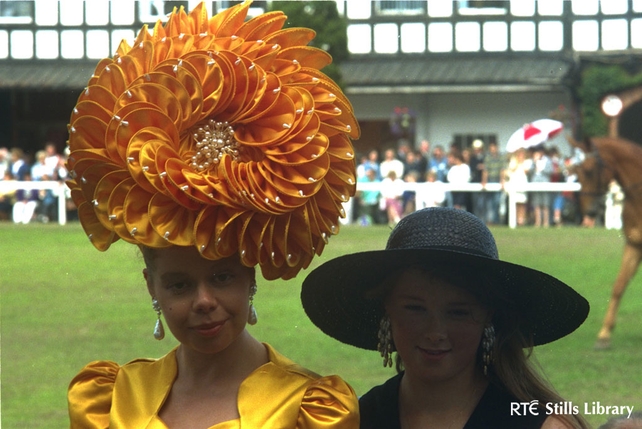 Ladies Day at the Dublin Horse Show, 1993.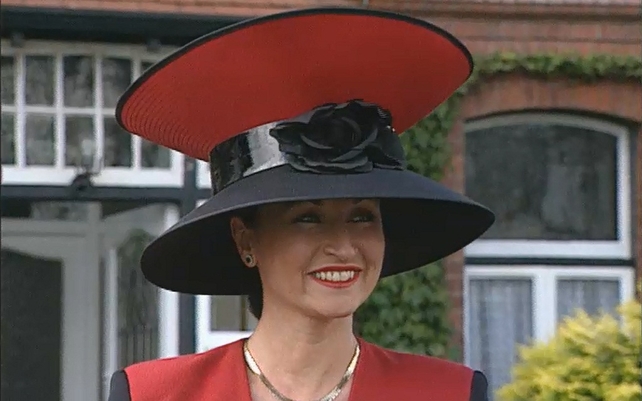 Ladies Day (1993)