Earlier this week, Neven Maguire shared some delicious recipes to get us prepared for the most momentous meal of the year - our Christmas dinner!
Tonight on RTÉ One, the Cavan chef returns for the second part of his show, Neven's Christmas Menu. On Tuesday, we learned how to make turkey satay, goat's cheese, lobster bisque, roast goose, sherry trifle, oat biscuits and caramelised walnuts and fig & cranberry chutney.
Tonight, we'll learn how to make the perfect starters, sides, cocktails and, of course, a Christmas show stopper of beef, barley risotto and ham.
Sausage Rolls - get the recipe here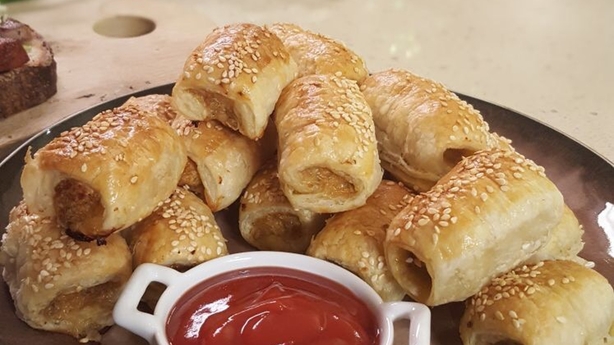 Rib of Beef and Barley Risotto - get the beef recipe here and risotto recipe here.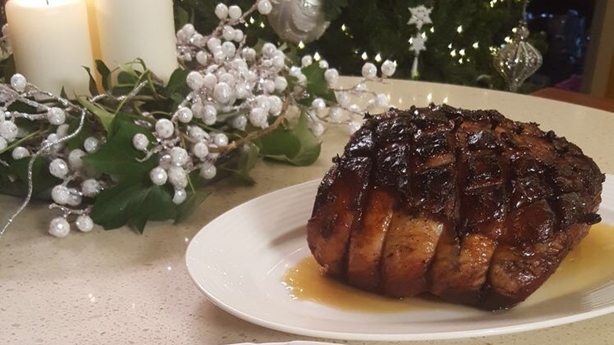 Sliced lamb, blue cheese and plums on toast - get the recipe here
Spiced Cranberry Florentines- get the recipe here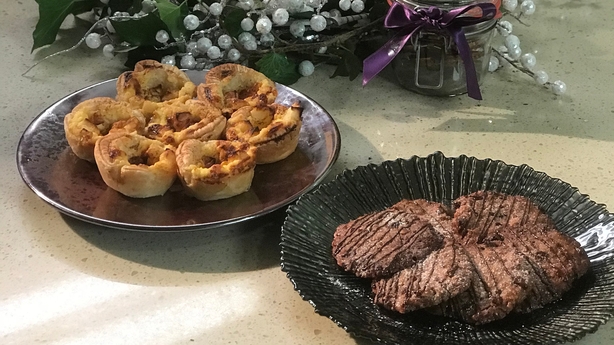 Neven's Christmas Cocktails - get the recipe here
You can find more of Neven's delicious Christmas recipes from previous years here.
Part two of Neven's Christmas Menu will air on RTÉ One tonight, December 7th at 7pm. You can watch part one on the RTÉ Player now.