The Celebrity Operation Transformation leaders have kicked off their new and improved diet plans. To follow their meals, you will need an OT approved shopping list.
You can get the food plan and shopping list for Week 1 here and Week 2 here.
What will you be eating?
Day 15: Monday, 11th of September - Spicy pork and veg stir fry
Day 16: Tuesday, 12th of September- Zesty chicken drumsticks with mixed salad
Day 17: Wednesday, 13th of September- Spaghetti bolognese
Day 18: Thursday, 14th of September- Peanut butter chicken
Day 19: Friday, 15th of September - Baked cod with citrus salad
Day 20: Saturday, 16th of September - Vegetable lasagne
Day 21: Sunday, 17th of September - Rosemary and lemon roast chicken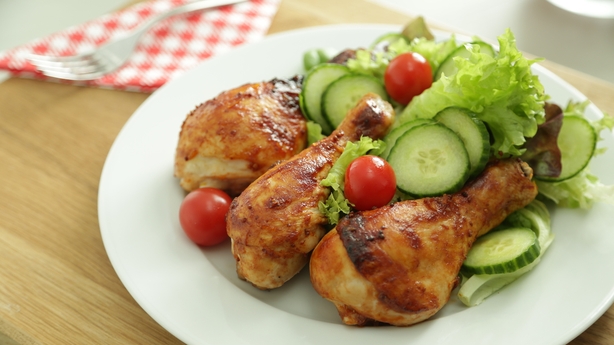 Note: Many of these ingredients will become cupboard staples and used in future recipes.Herbs can be used dried or fresh. Vegetables can be fresh or frozen.
Meat/Fish
2 Chicken Breasts
6 Chicken Drumsticks
1 Whole Chicken (approx 1.5g)
200g Minced Beef (extra lean)
2 x 150g Fresh Cod Fillets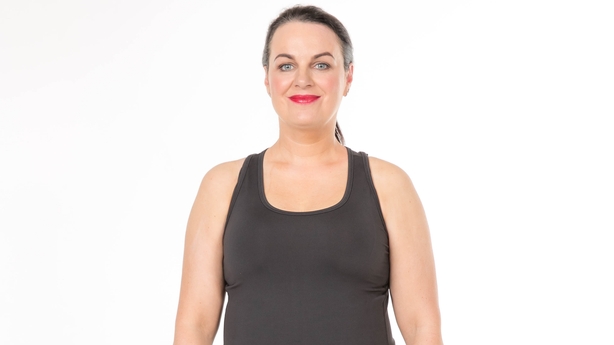 Veg / Fruits / Herbs
175g Spinach
200g Tomatoes
2 Courgette
550g Cherry Tomatoes
6 Carrots
1 small bag Mixed greens
1 Green Pepper
1 Red Pepper
3 Brown Onions
250g Potatoes
250g Baby Potatoes
150g Broccoli florets
1 Green cabbage (small)
1 head Celery
1 Cucumber
1 pack Green Beans
1 Sweet Potato
1 bulb Garlic
2 Orange
1 Lemon
1 Lime
1 Pink grapefruit
1 small bunch Rosemary
2 Red chilli
1 bunch Coriander
1 bunch Basil
1 head Savoy Cabbage
Dairy
250g Ricotta cheese
80g Mozzarella cheese (grated)
30g Parmesan cheese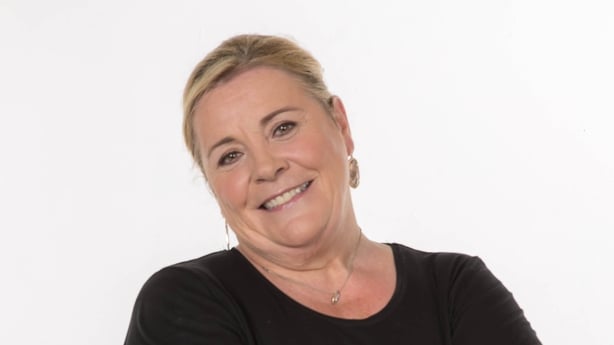 Canned Goods and Sundries
1 bottle Light soy sauce
1 bottle Low sodium soy sauce
1 bottle Olive Oil
1 bottle Rapeseed Oil
1 jar Wholegrain Mustard
1 jar Honey
1 Canned tomatoes
1 tube Tomato purée
1 small can Coconut milk
100g Wholewheat spaghetti
160g Wholewheat lasagne sheets
1 jar Smoked Paprika
1 jar Paprika
1 jar Ground cumin
1 jar Garam masala spice
1 jar Chilli powder
1 small bottle Balsamic vinegar
1 bottle White wine vinegar
Watch Celebrity Operation Transformation on RTÉ One every Wednesday. To find your leader or for more information head to https://ot.rte.ie/.