The Celebrity Operation Transformation leaders have kicked off their new and improved diet plans today. To follow their meals, you will need an OT approved shopping list. Many of these ingredients will become cupboard staples and used in future recipes.
The Main Meals
Day 1: Monday, 28th of August - Chicken Puttanesca
Day 2: Tuesday, 29th of August - Nutty Fried Rice Bowl
Day 3: Wednesday, 30th of August - Fish 'n' chips
Day 4: Thursday, 31st of August - Spinach, squash and chicken salad
Day 5: Friday, 1st of September - Seared salmon and lentil veg sauté
Day 6: Saturday, 2nd of September - Pasta Siciliana
Day 7: Sunday, 3rd of September - Fillet steak, fried mushroom and creamy spinach
Note: Herbs can be used dried or fresh. Vegetables can be fresh or frozen.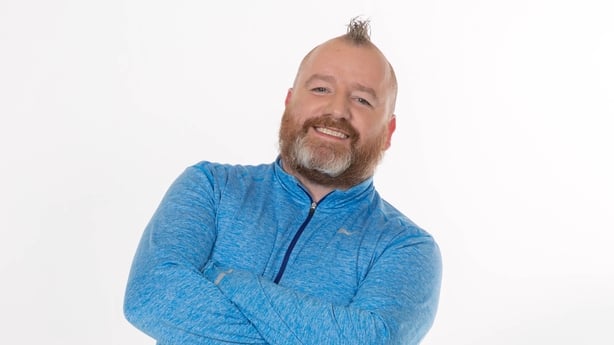 Meat/Fish
4 Chicken breasts
300g Fresh cod
125g x 2 Fillet Steak
125g x 2 Salmon fillets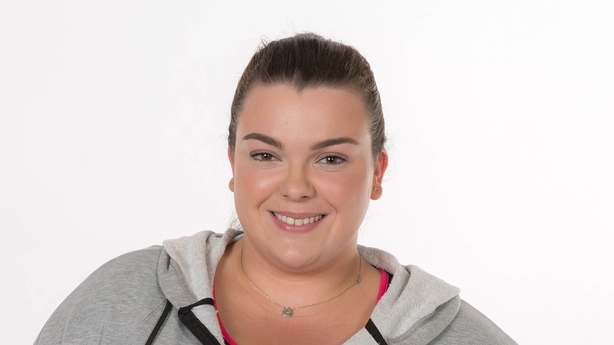 Vegetables / Fruits / Herbs
250g spinach
5 tomatoes
620g mushrooms
300g broccoli florets
150g kale
150g frozen peas
1 buternut squash
1 aubergine
1 courgette
3 carrots
1 green pepper
2 brown onions
1 red onion
200g potatoes
1 bulb garlic
1 small bunch of parsley
1 small bunch of basil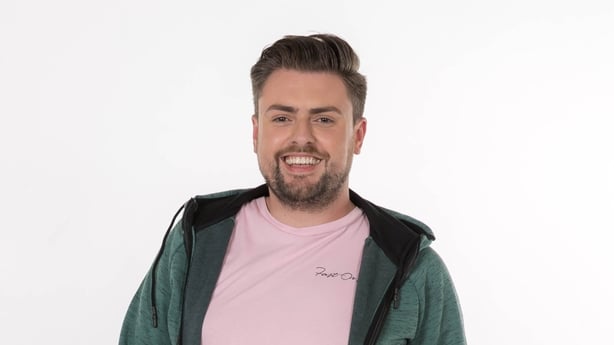 Dairy
1 small tub parmesan cheese
2 eggs
100ml cooking cream
Canned Goods/Sundries
1 jar / can crushed tomatoes
1 bottle olive oil
1 bottle rapeseed oil
1 jar sundried tomatoes
1 jar wholegrain mustard
1 jar natural peanut butter
1 jar honey
100g wholewheat spaghetti
100g wholewheat penne
80g wholegrain rice
1 small can sweetcorn
1 can lentils
1 can kidney beans
1 can chopped tomatoes
1 small bottle red wine vinegar
1 small bottle balsamic vinegar
1 small bottle rice vinegar
1 small pack plain flour
1 pack vegetable stock cubes (low salt)
1 bottle soy sauce (low sodium)
75g breadcrumbs
1 small jar capers
1 small jar pitted olives
1 small packet sesame seeds (optional)
Celebrity Operation Transformation will air on RTÉ One on Wednesday, 6th of September. To find your leader or for more information head to https://ot.rte.ie/.