Beauty and the Beast, Star Wars: The Last Jedi and Despicable Me 3 were the three highest-performing films at the Irish box office in 2017.
The Emma Watson-starring live action remake of the Disney classic was the highest-grossing film of 2017 worldwide, and was viewed over 5.3 million times in Ireland following its March 17 release date.
At the time of release, the film broke the box office record for an opening three-day weekend in Ireland, taking in €2.2m; over €755,000 on St Patrick's Day, followed by over €725,000 on Saturday and €726,000 on Sunday.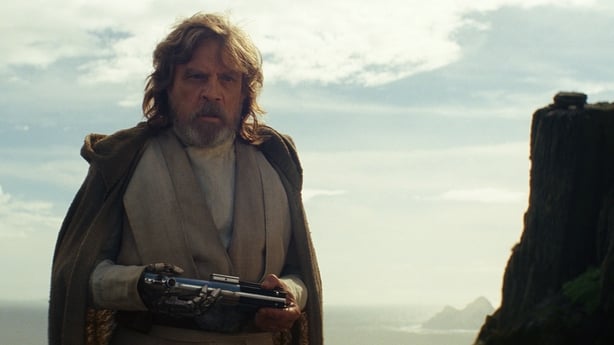 Star Wars: The Last Jedi, which was released in December, came in second on the list having been viewed by Irish audiences over 3.9m times.
Despicable Me 3, Dunkirk and Sing rounded out the top five.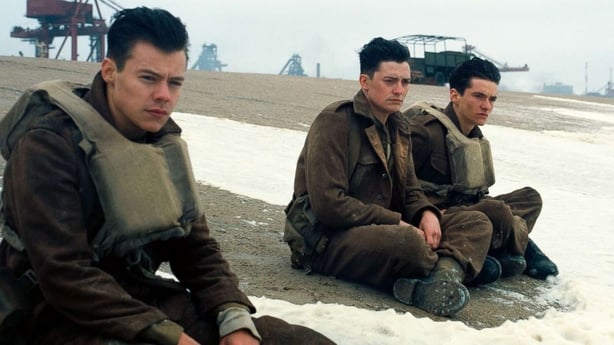 Cinema admissions for 2017 are thought to be above 15 million for the second year in arrow, with 2018 expected to see an increase with a blockbuster scheduled for release every month, according to Wide Eye Media.
Top 10 Movies in Ireland of 2017:
1. Beauty and The Beast - 5,304,474m views
2. Star Wars: The Last Jedi - 3,949,588m views
3. Despicable Me 3 - 3,892,637m views
4. Dunkirk - 3,782,312m views
5. Sing - 3,512,086m views
6. Paddington 2 - 2,992,070m views
7. The Boss Baby - 2,987,323m views
8. It - 2,720,677m views
9. Guardians of The Galaxy Vol. 2 - 2,632,326 m views
10. The LEGO Batman Movie - 2,545,532 m views