Cometh the season, cometh the bear...
Three years on from reversing the ageing process on generations worldwide and inspiring a new audience with his first big screen adventure, Windsor Gardens' most famous resident has returned to work his ursine magic once again and leave people in better shape than he found them. His brand of slapstick and sweetness remains just as addictive as those sandwiches he keeps about his person - you joining in the fun is a match marmalade in Heaven.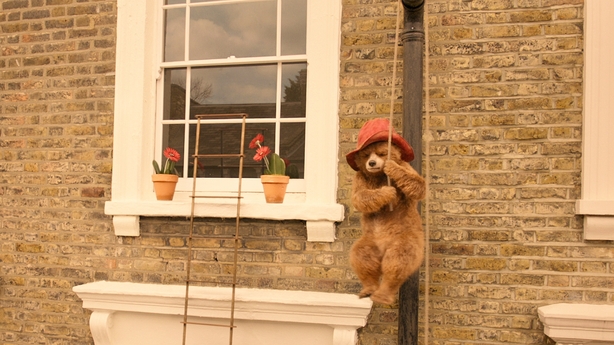 In this cameo-crammed caper, Paddington is - hankies ready - accused of a crime he didn't commit, sets out to clear his name with the help of the Brown family and befriends a load of old lags, led by Brendan Gleeson's Knuckles McGinty. Also joining the fun is Hugh Grant, who lampoons his thesp credentials to perfection as local luvvie Phoenix Buchanan. He looks like he's having the time of his life.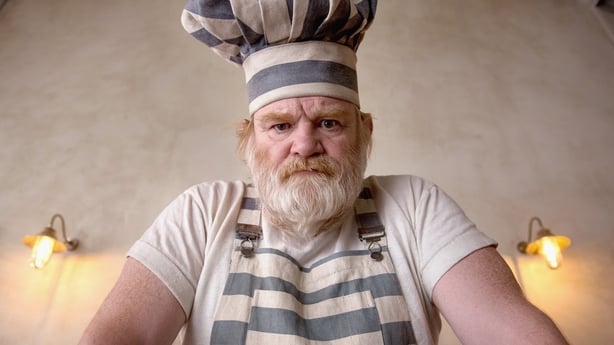 The gags, one-liners and set-pieces just keep on coming with a breathlessness that's the hallmark of the best family movies - director Paul King and co-writer Simon Farnaby never losing sight of old school charm amidst CGI wizardry. We get a few life-lessons to go with the laughs but, as with the first movie, they're never OTT.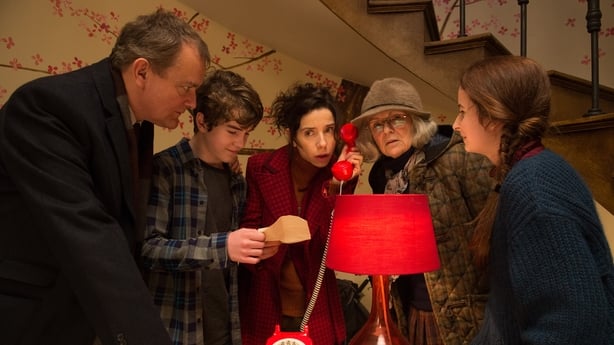 The legacy of Paddington creator Michael Bond is in the safest of paws.
We need your consent to load this YouTube contentWe use YouTube to manage extra content that can set cookies on your device and collect data about your activity. Please review their details and accept them to load the content.Manage Preferences